MEMBER STORIES
Your online masterclass host for this week can help you use chatbots and messenger marketing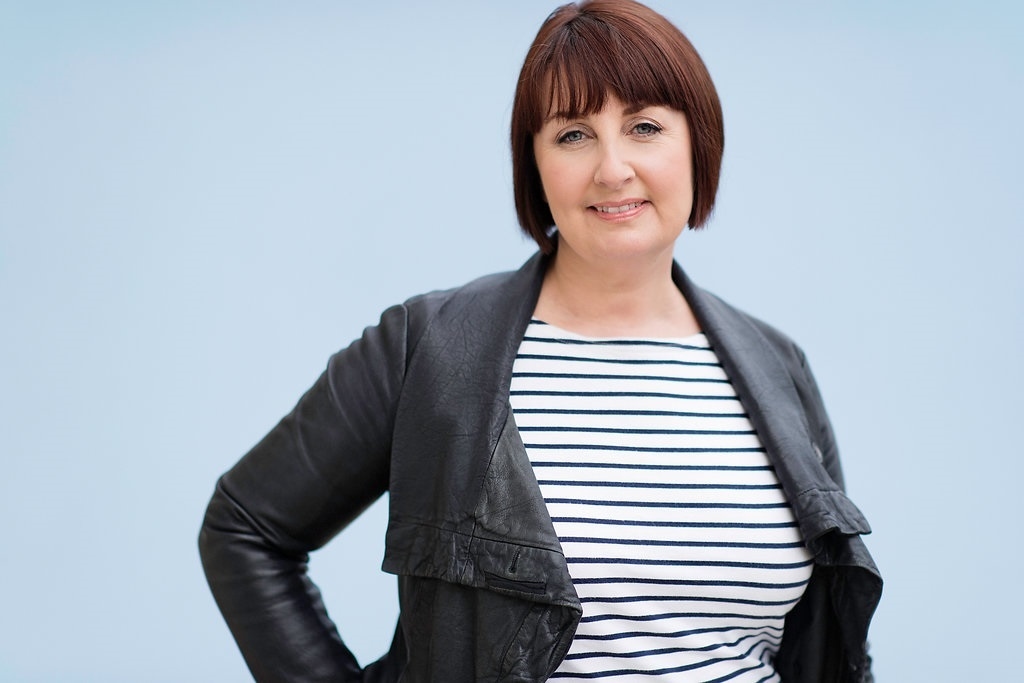 ---
Posted: Mon 17th Jun 2019
Every Tuesday at 12.30pm you can watch an online business masterclass delivered by one of our Adviser members.
This week, Caroline Sumners hosts: How small firms can use messenger marketing
Masterclasses are available at a cost of only £10 each. To register for this week's event at 12.30pm on 18 June, go here.
Don't forget that members can watch every weekly masterclass for free! To register, log in to your Enterprise Nation account and go to this page where the discount will be automatically applied.
If you're not yet a member, free online masterclasses are just one of many benefits. Join now from only £10 a month.
Company: Fifty One Degrees
Twitter: @51_degrees
Company founded: 2013
Describe your business in a tweet.
Practical advice to help #SMEs figure out & deliver #marketing & #socialmedia #strategy to plan create and grow their business.
What is your favourite business book and why?
Delivering Happiness by Tony Heisch the founder of Zappos.
It's a great insight into what it takes to grow a business and how to make the customer the centre of your business.
Who is your business hero and why?
I really value what Daniel Priestley and his team over at Dent.
They offer insightful and proven advice on growing an amazing business. And is thoroughly nice with it too!
What has been your biggest challenge?
Cashflow is always a problem for small businesses but other than that is mindset. It is really important to surround yourself with like minded people.
What has been your greatest success?
I think launching and sustaining a business over the past four and a half years. That in itself is a success.
What piece of advice do you wish you had known when starting out?
Find your tribe early. It really is so important.
Why do you consider long-term strategic advice important to business success?
It's really important to take time out to plan and work on your business growth and take advice and experiences from other experts and points of view.
It's too easy to get caught up in the day to day and see things from a very small viewpoint.
If you had a superpower what would it be and why?
I think being able to fly would be amazing.
In this crazy entrepreneur world you meet such great people and it would be amazing to be able to go wherever they are and see them!
Plus you could go to the beach literally every weekend all year.
To register for Caroline's online masterclass, how small businesses can use messenger marketing, go here.
If you're an adviser member and you'd like to host a masterclass, log in to your member dashboard and go to the content section to apply.
We help small and medium-sized business grow using targeted, effective marketing strategies. We simplify your marketing strategy, social media strategy & management and marketing automation needs