MEMBER STORIES
Your online masterclass host for this week: An influencer engagement expert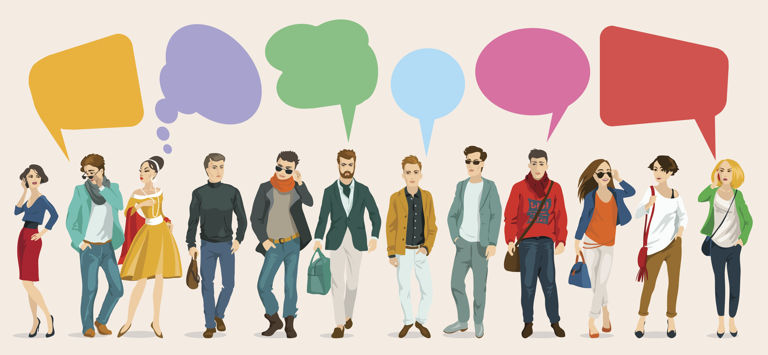 ---
Posted: Mon 13th Feb 2017
Every Tuesday at 12.30pm you can watch an online business masterclass delivered by one of our Adviser members.
This week, Nicola Millington hosts: How to connect with influencers & build your brand
Masterclasses are available at a cost of only £10 each. To register for this week's event at 12.30pm on 14 February, go here.
Don't forget that members can watch every weekly masterclass for free! To register, log in to your Enterprise Nation account and go to the events page where the discount will be automatically applied.
If you're not yet a member, free masterclasses are just one of many benefits. Join now from only £4 a month!
Company: FP Comms
Twitter: @fpcomms
Company founded: 2013
What is your favourite business book and why?
Losing My Virginity by Richard Branson. I loved his unique voice. He also sparked the idea that you can accomplish anything.
Who is your business hero and why?
Oprah Winfrey. She was the first person I heard the word 'entrepreneur' associated with and I thought, and still think, of her as a power for good.
Describe your business in a tweet.
We promote future leading brands for a sustainable future. Helping them communicate confidently and effectively.
What has been your biggest challenge?
Controlling my imagination and getting carried away with amazing ideas.
What has been your greatest success?
Our partnership with the United Nations on its Sustainable Development Goals.
What piece of advice do you wish you had known when starting out?
Take it easy and enjoy the journey to 'success'.
Why do you consider long-term strategic advice important to business success?
1. It feeds into our ethos
2. It is a key way to help our future generations
If you had a superpower what would it be and why?
Love limitlessly. I know love is not something that the business world talks about a lot, but a business founded on the principles of caring for all aspects of business is a great foundation for long-term, sustainable business success.
Nicola's online m asterclass, how to connect with influencers and build your brand, is at 12.30pm on 14 February. To register for the masterclass go here or log in to your membership account and go to the events page to join in for free.
If you're an Adviser member and you'd like to host a masterclass, apply here.
Image of Nicola Millington by Natalie Lawrence
Enterprise Nation has helped thousands of people start and grow their businesses. Led by founder, Emma Jones CBE, Enterprise Nation connects you to the resources and expertise to help you succeed.