MEMBER STORIES
Your online masterclass host for this week: An emotions measurement expert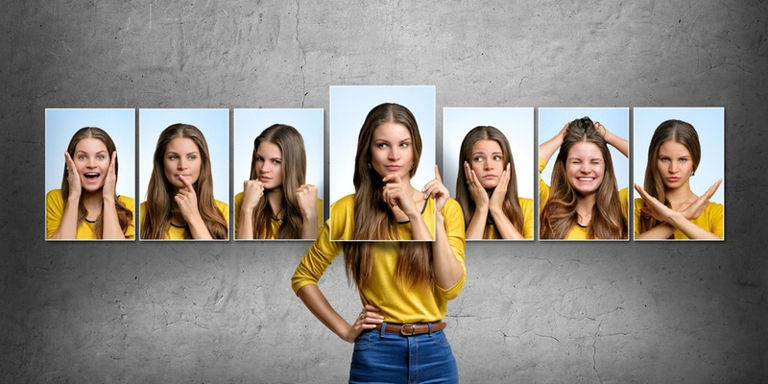 ---
Posted: Mon 10th Apr 2017
Every Tuesday at 12.30pm you can watch an online business masterclass delivered by one of our Adviser members.
This week, Adrianne Carter hosts: What the face reveals and how your business can gain an unfair advantage!
Masterclasses are available at a cost of only £10 each. To register for this week's event at 12.30pm on 11 April, go here.
Don't forget that members can watch every weekly masterclass for free! To register, log in to your Enterprise Nation account and go to the events page where the discount will be automatically applied.
If you're not yet a member, free masterclasses are just one of many benefits. Join now from only £4 a month!
Company: D-Coded Insights
Twitter: @adrubena
Company founded: 2015
What is your favourite business book and why?
Blink, the Power of Thinking Without Thinking by Malcolm Gladwell. This book helps you to understand why you make the decisions you do and to trust your own instincts more.
Who is your business hero and why?
Sir Clive Woodward. A successful business man applying principals to create teams that are innovative and forward thinking.
Describe your business in a tweet.
Unlocking the hidden communications from the face to enable better communications in business and personal lives
What has been your biggest challenge?
Consistency in marketing and sales to ensure a steady flow of business.
What has been your greatest success?
Winning an award for best new business in our first year.
What piece of advice do you wish you had known when starting out?
Never miss an opportunity to really connect with people and ask for help!
Why do you consider long-term strategic advice important to business success?
To avoid high peaks and low troughs and to be more consistent in growth.
If you had a superpower what would it be and why?
To be able to sleep for just a few hours. There aren't enough hours in the day!
Dessy's online masterclass, What the face reveals and how your business can gain an unfair advantage, go here or log in to your membership account and go to the events page to join in for free.
If you're an Adviser member and you'd like to host a masterclass, apply here.
Enterprise Nation has helped thousands of people start and grow their businesses. Led by founder, Emma Jones CBE, Enterprise Nation connects you to the resources and expertise to help you succeed.