MEMBER STORIES
Your online masterclass host for this week: A workforce development expert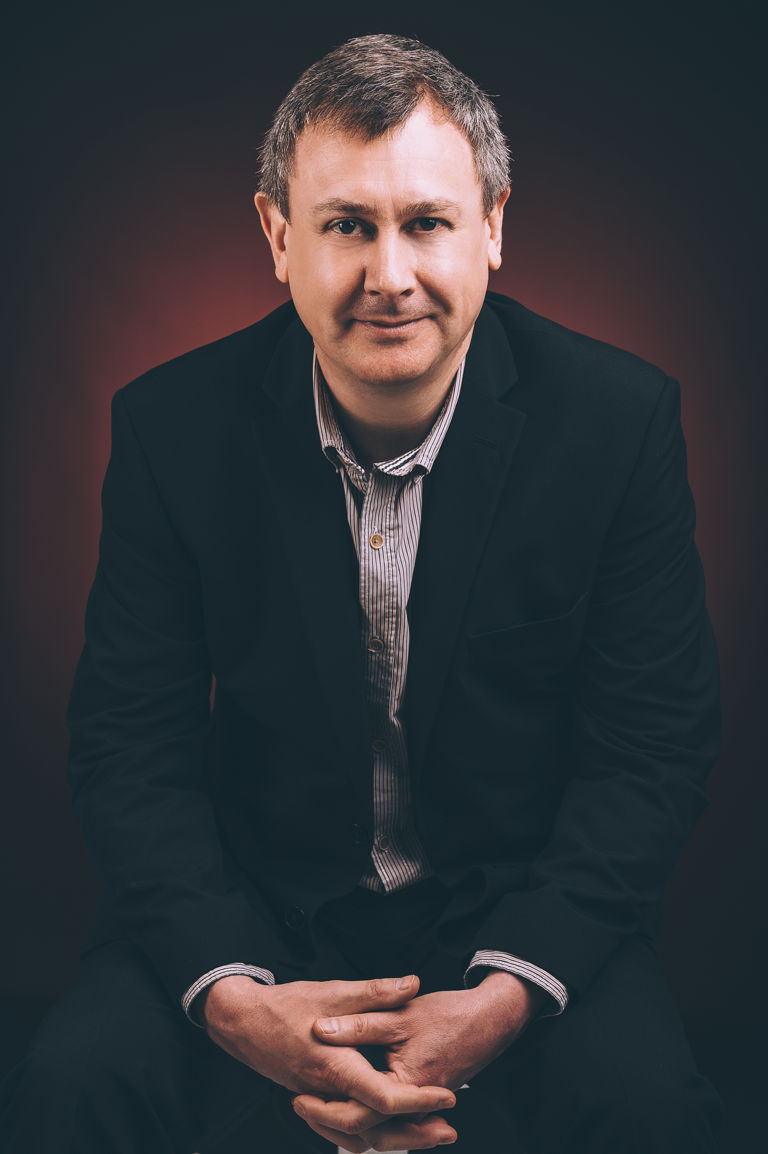 ---
Posted: Tue 30th Jan 2018
Every Tuesday at 12.30pm you can watch an online business masterclass delivered by one of our Adviser members.
This week, Andrew Deighton hosts: How to build a more effective team for your business
Masterclasses are available at a cost of only £10 each. To register for this week's event at 12.30pm on 23 January, go here.
Members can watch every weekly masterclass for free! To register, log in to your Enterprise Nation account and go to the events page where the discount will be automatically applied.
If you're not yet a member, free masterclasses are one of many benefits. Join from only £3 a month!
Company: AWD Development Solutions
Twitter: @awddevelopment
Company founded: 2014
What is your favourite business book and why?
Gamestorming by Dave Gray, Sunni Brown and James Macanufo.
The book explores the use of games and activities in workshops to improve communication, collaboration and engagement, and stimulate creativity and innovation to generate ideas and strategies.
It's easy to read and contains loads of games that can be used to make your workshops more interactive and interesting. It also provides ideas on the elements needed to design your own games to improve the effectiveness of workshops you design.
Describe your business in a tweet.
I help businesses to be more productive and to grow by building high performing teams and developing effective team members and leaders.
Who is your business hero and why?
I don't have a 'high profile' business hero.
However, a guy I really look up to is called Jon Eno who runs Hot House Music Schools in the Derby area.
He is passionate about what he does. He inspires the children who attend his music schools and bands to enjoy what they do and be the best they can be. He builds confidence in the young people to perform, push their comfort zones and not fear failure. He creates an inclusive environment in which the students are expected to support and mentor each other, regardless of the level of ability.
He's also developed a great business model and works incredibly hard to build his business.
What has been your biggest challenge?
Identifying what I really want to do and to focus on that rather than trying to be too generalist.
What has been your greatest success?
Building a career at Rolls-Royce which resulted in an international assignment based in Singapore.
This gave me the opportunity to live there for over four years with my (at the time) young family and visit places and experience cultures I never thought would have been possible when I started my career journey.
What piece of advice do you wish you had known when starting out?
Identify your niche and build your business from there.
Why do you consider long-term strategic advice important to business success?
You have to set a vision of where you want your business to be to give you a purpose. Then you need to understand where your business is currently.
Finally, you need to work out how to achieve and deliver your business vision from where you are by developing and delivering your strategy.
If you had a superpower what would it be and why?
Time travel. It would be fantastic to be able to visit key moments in history as they were happening.
To register for Andrew's masterclass, how to build a more effective team for your business, go here or log in to your account and go to the events page to join in for free.
If you're an Adviser member and you'd like to host a masterclass, apply here.
AWD Development Solutions Ltd helps ambitious businesses of all sizes to grow. We do this by developing your people, teams and organisation, running workshops, facilitating events, coaching and public speaking.