MEMBER STORIES
Your online masterclass host for this week: A securing public sector contracts expert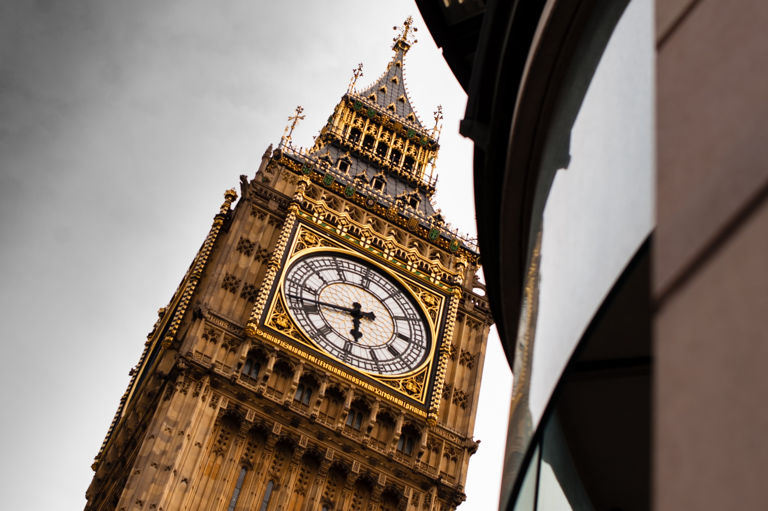 ---
Posted: Mon 22nd Jan 2018
Every Tuesday at 12.30pm you can watch an online business masterclass delivered by one of our Adviser members.
This week, Philip Norman hosts: The tried and tested way to win public sector contracts
Masterclasses are available at a cost of only £10 each. To register for this week's event at 12.30pm on 23 January, go here.
Members can watch every weekly masterclass for free! To register, log in to your Enterprise Nation account and go to the events page where the discount will be automatically applied.
If you're not yet a member, free masterclasses are one of many benefits. Join from only £3 a month!
Company: Bidbetter
Twitter: @Phil_Bidbetter
Company founded: 2013
What is your favourite business book and why?
My favourite business book is Michael Gerber's The E-Myth.
It provides an easy to adopt strategy and philosophy for focussing on the important aspects of running a small business. I recommend it to every single start-up or growth business.
Who is your business hero and why?
I really admire the likes of Michael Gerber and Jamie Oliver. I also admire any business person who grows their business with a philanthropic philosophy.
Describe your business in a tweet.
Bidbetter helps businesses grow through winning sustainable public contracts.
What has been your biggest challenge?
Ensuring the business sustainably thrives. It took three years to get Bidbetter to a point where the business wasn't operating month to month. Once the realisation set in that this wasn't sustainable I stepped out of the delivery - as much as was practicable - to focus on activities that steer the long-term direction of the business.
What has been your greatest success?
Winning over £400m of public contracts for our clients and seeing our SME clients growing as a result of these contracts.
What piece of advice do you wish you had known when starting out?
Marketing is everything. If you have a marketing engine that works your business will thrive.
Why do you consider long-term strategic advice important to business success?
Businesses can easily fall into the trap of survival on a day-to-day basis.
To be able to access long-term strategic advice from people with genuine experience is invaluable. Stepping out of the day to day challenges and focussing on activities that will shape the business in the long-term is an absolute must for any business.
If you had a superpower what would it be and why?
Being able to control my children!
To register for Philip's masterclass, the tried and tested way to win public sector contracts__, go here or log in to your account and go to the events page to join in for free.
If you're an Adviser member and you'd like to host a masterclass, apply here.