MEMBER STORIES
Your Online Masterclass host for this week: A sales closing expert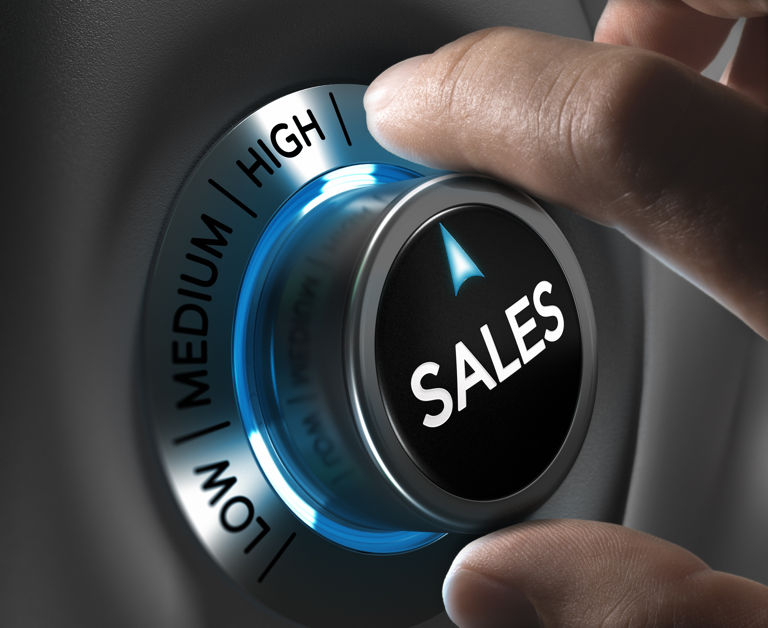 ---
Posted: Mon 20th Jun 2016
Every Tuesday at 12.30pm you can watch an online business masterclass delivered by one of our Adviser Classic members.
This week sales expert Anis Qizilbash will present: Three sales closing techniques to help you seal the deal.
Masterclasses are now available to everyone at a cost of only £10 each. To register for this week's event at 12.30pm on 21 June, go here.
Don't forget that Classic members can watch every weekly masterclass for free! To register, log into your Enterprise Nation account and go to the events page where the discount will be automatically applied.
If you're not yet a Classic member, free masterclasses are just one of many benefits. Join now!
Company: Mindful Sales Training
Twitter: @AnisQiz
Company founded: 2014
What is your favourite business book and why?
Not a traditional business book. My favourite is Power of Now by Eckhart Tolle. I believe to succeed in business you need to master yourself. This book changed my life, helping me become passionate, hopeful, and purpose-driven. You can't succeed in business without these characteristics.
Who is your business hero and why?
Oprah Winfrey. She is the epitome of authenticity, courage, consistency and service; essential ingredients for success. I love how she shines the light on others, and is in the business of helping others live their best life. It's something I aspire to do.
Describe your business in a tweet.
Helping freelancers and founders go from fear and anxiety to excited and passionate, about growing sales.
What has been your biggest challenge?
My biggest challenge was actually deciding to be courageous enough to take the leap and pursue my passion and start this company. Since I made the decision to pursue doing what I love, I've been in the flow. Oh, and also managing my time. I've decided to bite the bullet and hire a few people to help me.
What has been your greatest success?
Publishing my first book, Grow Your Sales, Do What You Love: Mindful Selling for Entrepreneurs and Freelancers. Writing was never one of my strong suits, and in sales you can get away with bullet points. I took a bunch of online courses to learn how to write proper :) So that's why it's a biggie for me.
What piece of advice do you wish you had known when starting out?
Focus on one social media outlet instead of trying to manage multiple ones! I was advised to be active everywhere, to get the audience. Don't!
Why do you consider long-term strategic advice important to business success?
If you're only focussed on short-term, you're constantly reacting, missing out on creating bigger opportunities. It's critical to take time out, away from devices, to think about where you want to be in five years, and plant seeds to there, bake it into your day-to-day running. But also be flexible.
If you had a superpower what would it be and why?
Instant teleportation, anywhere. So I can invest more time in being with loved ones, and possibly take our cat everywhere with us. She would hate planes and tubes.
Anis' Member Masterclass, Three sales closing techniques to help you seal the deal, is at 12.30pm on 21 June. To register for the Masterclass go here or log into your Classic membership account and go to the events page to join in for free.
If you're an Adviser Classic member and you'd like to host a Masterclass, apply here.
Enterprise Nation has helped thousands of people start and grow their businesses. Led by founder, Emma Jones CBE, Enterprise Nation connects you to the resources and expertise to help you succeed.