BLOG
Your chance to pop-up in Tesco!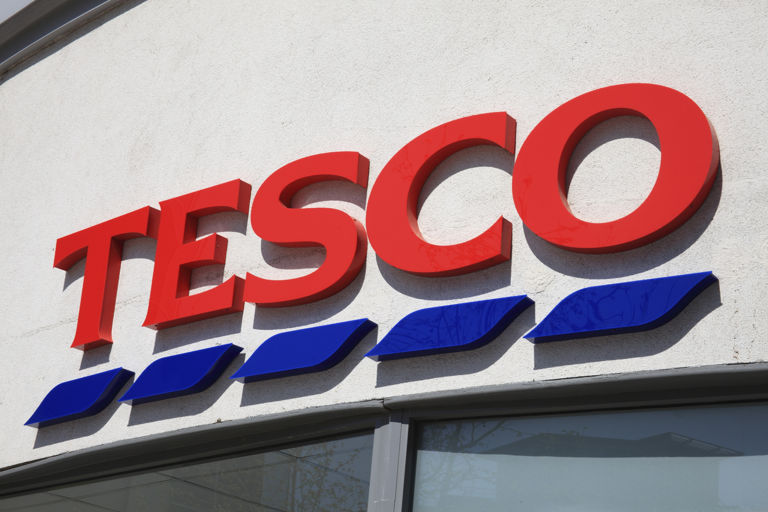 ---
Posted: Tue 8th Sep 2015
Would you like to sell your wares alongside a busy Tesco store, have a professional visual merchandiser set up your stall and meet passing footfall? We are offering that opportunity!
You will have read about our partnership with Pop Up Horsham in West Sussex and thanks to the good work of entrepreneur Daisy White, the scheme has been offered space in a unit alongside the local Tesco store for a month to enable retailers to sell products, meet customers and raise profile. The unit is located just outside the shop but will be promoted from within it.
Apply here and state 'Tesco' in your application.
Each retailer will have approx 2m x 2m of space and will share the shop space with five other retailers plus Enterprise Nation advisers who will be on hand to offer advice to you, the other trading tenants, and any owner of a start-up or growing business who pops in!
Your contract will be for a month and you should commit to a minimum of two days per week in the shop, preferably more.
The cost for a month is £400 per business so just £100 per week to be in a busy shopping area. This includes one day's help from a visual merchandiser who will set up your space in style.
Please apply and we look forward to seeing you in Pop Up Horsham!
Enterprise Nation has helped thousands of people start and grow their businesses. Led by founder, Emma Jones CBE, Enterprise Nation connects you to the resources and expertise to help you succeed.