EBOOK
Workbook: How to define your ideal customer avatar for your business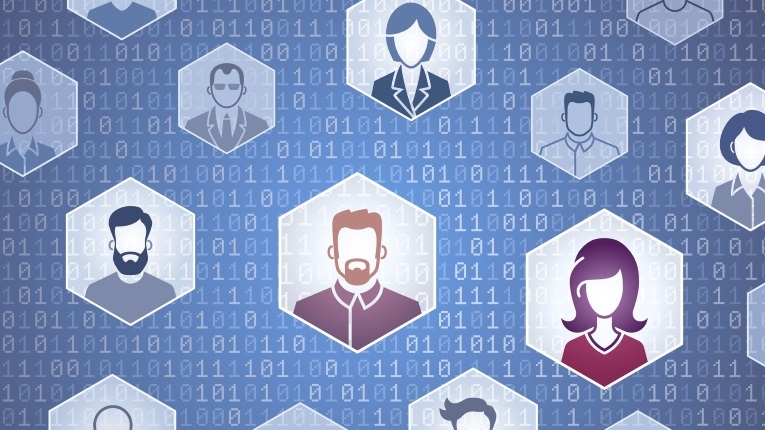 ---
Posted: Tue 6th Aug 2019
Defining your ideal customer avatar is key to attracting qualified leads.
In fact, before planning any marketing activity or launching any new product you need to know who your target audience is, who is going to benefit the most from your services and more importantly, how you are going to help them.
The ideal customer avatar workbook will help you:
Understand why it's key to define the ideal customer avatar.

Gain clarity on your ideal customers, how to reach them and how to turn them into paying customers.

Discover what resource you can leverage to gather information on your ideal customer.
Marta Ceccato is an award-winning business coach and marketing strategist with a proven track record of helping multi-million dollar brands build effective online marketing strategies to drive growth. After spending 15 years working with brands like Johnson & Johnson, PayPal, Diageo, King, Tesco etc., Marta founded Sapiens Media Coaching with the aim of educating the masses on the power of marketing to empower their business.