BLOG
Advice for young entrepreneurs: Why you should do your market research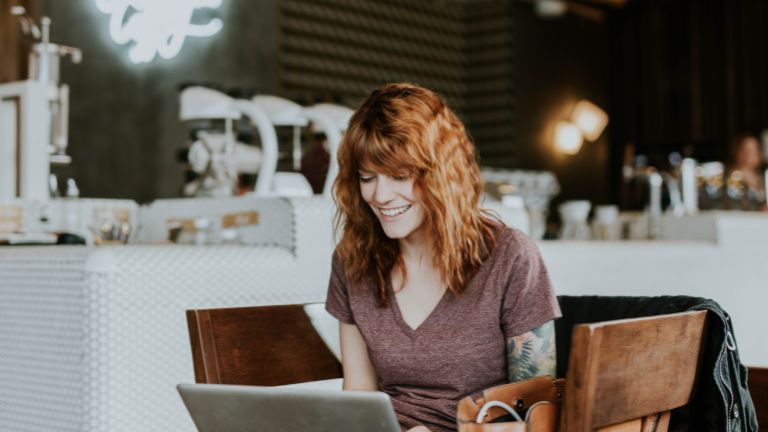 ---
Posted: Fri 13th Jan 2023
Knowing your target audience is crucial to building a successful business. If you had the choice of speaking to a good sample of your customers or be left in the dark only with your assumptions, what would you choose?
There are so many benefits to doing market research, and your ultimate aim is to build a full and detailed understanding of the people you hope will buy your products or services.
In this blog, we explain what market research is and how to do it, and the advantages of getting to know your ideal customer.
What does it mean to do market research?
Market research is the process of gathering information about your target customers' needs and preferences. It's vital if you're going to learn about your customers, challenge any assumptions you may have about them, and reduce the risk of your business failing.
Here are some fundamental questions you should ask yourself when it comes to your business:
If you don't know the answers to these questions, maybe you're planning your entire marketing activities based on a "guesstimate".
How do I carry out market research?
Ideally, you should have customer data coming from different sources. You can collect information on your customers by doing interviews, surveys, desk research, social listening, and customer trend reports.
But it means little if you don't analyse the data thoroughly. By properly researching your market, you get one step ahead and have an advantage against your competitors. You can also use this information to guide your most important strategic business decisions.
And building a stronger understanding of your customers means you can:
Key things to consider
When you start to research the market, there are a number of major things you ought to consider to expand your knowledge. This short video explains what they are...
Getting to know your customers better
Maybe you've already started selling your products and services, in which case this is a great opportunity to get to know your customers better.
In the Lunch and Learn webinar below,  Katie Tucker, founder of Product Jungle, shares some top tips on how best to communicate with your customers.
How will market research benefit my business?
Here are some of the major benefits of market research:
Guides your communication with current and potential customers
Once you have your research results, you should have enough ammunition to formulate the most effective way to communicate to your customers.
Ideally, you should know what they like/don't like to hear, see and do. Then you can tailor what you say to them to make them take action.
Helps identify opportunities in the marketplace
Research might make it obvious that a new product or offering you have planned may not be what your market wants or needs. If that happens, you can then decide to modify what you're going to offer to suit your audience.
Measures your reputation
It's always good to know how you stack up against your competitors. Market research finds out just where you are and then, according to the results, lets you take action to change people's perceptions.
Uncovers and identifies potential problems
You can get consumers' reactions to a new product or service when you're still developing it. This should enlighten any further development so it suits its intended market.
Helps you plan ahead
Research can allow you to estimate the likely sales of a new product or service and also the advertising spend you might need to make to achieve maximum profits.
Establishes your market positioning
It's important to know the position of your business at particular moments in time. Information from market research helps you benchmark and monitor your progress, which can be useful when making decisions and taking action.
Need help starting or growing a business?

The Next Generation hub can help you with the education, inspiration and funding you need to achieve your business goals. Sign up to the hub today
Other resources for young entrepreneurs
Enterprise Nation has helped thousands of people start and grow their businesses. Led by founder, Emma Jones CBE, Enterprise Nation connects you to the resources and expertise to help you succeed.