BLOG
What should I ask when hiring a virtual assistant?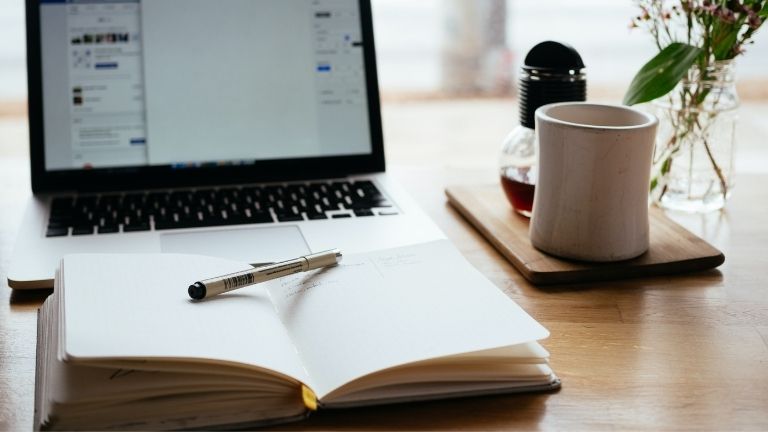 ---
Posted: Wed 25th May 2022
So, you are thinking of working with a virtual assistant but are wondering what type of thing to ask them to see if they are right for you and your business?
Here are some questions that you can ask to help gauge if they are a right fit for you.
Firstly, let's start with the simple things:
What are your working hours?
This helps you to see if their availability matches what you need and when you are able to contact them
Do I need to commit to a set number of hours?
This question is important as it lets you know if you are committed to a certain amount of hours or if there is flexibility.
Monthly retainers are great if you know you have a volume of work each month, whereas an hourly rate may work better if the workload fluctuates.
Am I tied into a long contract?
This is important if, again, you may have fluctuating business needs like high and low seasons or are in the early stages of growth.
---
You can then move on to questions related to your business:
What do you consider your core skills and services?
This helps to establish what their strengths are and if they relate to the type of tasks and business admin you need to be completed.
If you need someone to mainly focus on social media but this isn't a key strength for them then you may wish to consider looking elsewhere.
Who are some of your past clients?
This question allows you an insight into the type of support they have experience with and the type of businesses they are used to working with.
For example, some virtual assistants may have previous experience with start-ups that you find appealing due to the different and dynamic nature of the start-up world.
How long will it take to be up and running in the business?
This helps to establish a timeline and also helps you to learn about how they plan to integrate with your business and what is expected of you, the founder.
How do you proactively help your clients?
Ideally, you would like a virtual assistant who will be able to anticipate your needs and be a step ahead.
This will help you not only to have the requested tasks completed but will help to improve ideas and communication.
This will also leave you feeling confident to delegate more tasks in the future.
---
These questions are a sounding board to start building up a relationship with your virtual assistant and to see what is the best fit for you and your business.
For more information, connect with Ada on Enterprise Nation today.