BLOG
What investors really want to see in your pitch deck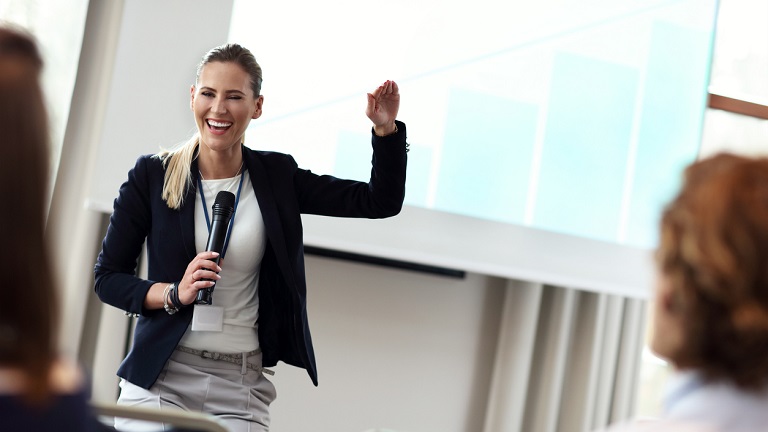 ---
Posted: Thu 1st Sep 2022
So, you've created your brand and it's going well, but now you really need capital to scale and action all the things you know will take your brand to the next level.
You probably already have a great retail deck, but now you need an investment pitch deck and financials for a different type of audience. 
We spend a lot of time talking and working with investors and founders, so here's our lowdown on what investors really want to see when reviewing your brand.
Get to know your audience
This might sound obvious as you've already created a brand with an audience in mind. But the audience you're pitching to is different.
In general, investors review hundreds of pitch decks a month and don't have time to do calls with every business that comes their way.
Your deck needs to make sense, explain your business in simple terms, look professional and not contain a ton of distracting links. Aim for a maximum of 20 slides.
Who's on your team?
Truth is, there's a bigger risk investing in a first-time founder. Investors are aware that you'll make mistakes, so be sure to highlight the team and/or advisers you've established around you.
Remember, no-one can do it all and investors are well aware of this. They want to know who's helping you drive your brand forward and scale, what their skillsets are and why they matter to your bigger picture.
They're not always experts!
Most investors aren't experts in the beauty and wellness industry. But what they will know is how to assess different businesses and revenue models and their viability.
With this in mind, it's crucial you share industry-specific data on your category and define your market size so investors can see the opportunity.
Remember to explain areas that are relevant to your specific industry, such as typical margins, and avoid using industry-specific jargon. It isn't certain they'll know what the acronym stands for.
Looking to start or grow your own business? Become an Enterprise Nation member now for free
What's the problem and your solution?
You need to be able to easily explain how you're addressing a current market problem or how you add value to that segment.
Then you need to be able to show a clear and concise solution, why that makes sense to address now, and the ability to scale.
Investors are usually aware that you're not the only one doing this and that there may be hundreds of other companies solving that same problem.
If you can show why your approach is different and why it's timely for current conditions, that's key.
Know your numbers
Projections are assumptions! Putting your financial model together can be a real headache for an early-stage brand without a lot of historical data.
Investors will know you're working from assumptions but they'll want you to be able to defend them. You'll need a summary of your financial model in your deck. If the investors are keen, they'll ask for the spreadsheet after reviewing your deck, so have it ready to go!
Most investors will want to see projections for three years, with the first year broken down into monthly projections.
If they're interested in your brand, they will continue to check in and see how your business has fared against your projections. So it's better to be conservative and over-deliver.
Relevant resources
I've been working in the beauty and wellness space for the last 17 years in multiple markets from building an intl distribution business in the Middle East to advising larger brands on their global strategy. I set up Constellar Consultancy , a globally focused beauty and wellness agency and we specialize in brand growth, mentoring and investment. I'm personally dedicated to supporting earlier stage founders with strategic and intuitive solutions and passionate about helping founders build authentic brands that want to positively impact the communities they serve and larger ecosystem. Please check out my newsletter Spirit meets Business Really looking forward to being part of this community and if anyone has any questions that you think I could help with please feel free to reach out.