BLOG
Turn a blog into a business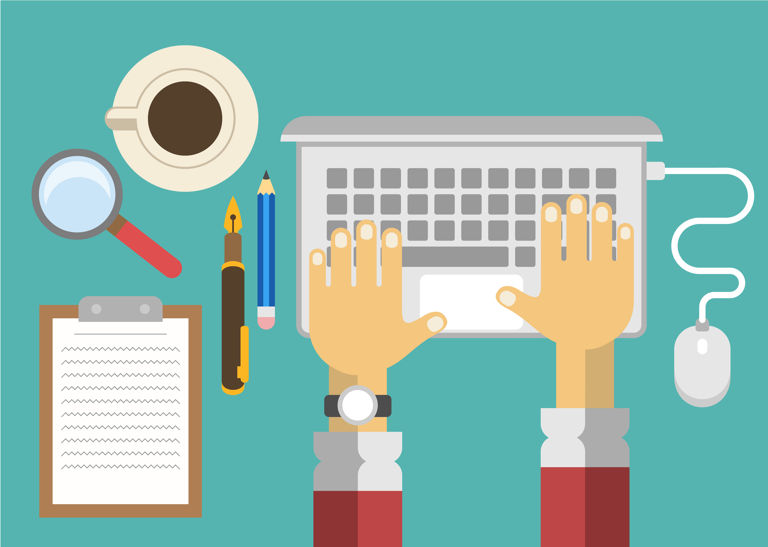 ---
Posted: Wed 11th Feb 2015
Join three top bloggers to learn top tips and tricks on how they have turned a blog into a business, and browsers into buyers.
Join us on Tuesday 3 March at Somerset House for an event on how to turn a blog into a business.
The event will cover:
How to produce engaging content on your blog

How to attract traffic to your blog

Making the move from blog editor to business owner

Attracting advertising and paying clients

Turning a blog into a book
The speaker line-up is well qualified to give advice, based on years of their own experience. They are:
Nana Wereko-Brobby, Social Concierge
Nana Wereko-Brobby first thought about matchmaking when she was living in New York. Little did she know that thought would turn into a blog, and then become a successful business. Nana runs Social Concierge, London's Invite Only Dating Social Club. The company delivers date nights and experiential events in London, New York, and soon Dubai!
Haje Jan Kamps, Photocritic
Haje Jan Kamps is a Dutch inventor, author, freelance writer, journalist, photographer and editor. He is best known for running the popular Photocritic photography blog that is a business in its own right and has lead to a series of books. Want to commercialise your blog and go from blog to book? Haje is the man to tell you how!
Sundari Uthayakumar, the wedding stylist
A designer and stylist, Sundari originally studied architecture and worked for various companies in the wedding industry before opening her own business. Starting out as a wedding blog, offering inspiration to couples, Sundari will talk about how the blog has become a successful business.
We look forward to seeing you for what's set to be an entertaining and informative night.
Enterprise Nation has helped thousands of people start and grow their businesses. Led by founder, Emma Jones CBE, Enterprise Nation connects you to the resources and expertise to help you succeed.