BLOG
Top tips for how your business can take the leap across the pond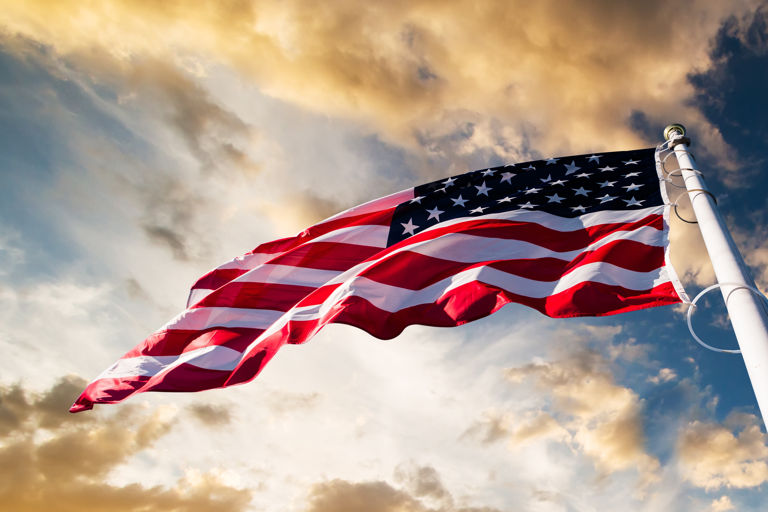 ---
Posted: Fri 1st Sep 2017
Kiel Harkness, marketing director, United Kingdom, Ireland and Nordic countries at UPS, shares expert tips for how you can export to the U.S.
The U.S. is the world's largest economy, presenting a big opportunity for British SMEs.
In 2017, U.S. online sales are forecast to reach £354.20bn (Centre for Retail Research). U.S. shoppers frequently buy from abroad as they look for unique products, with almost half (47%) purchasing goods from international retailers (UPS Pulse of the Online Shopper Survey).
Recent regulatory changes, like the quadrupling of the tax-free threshold for importing goods into the U.S., are also making it more appealing for shoppers to shop abroad.
UPS recently returned from the Enterprise Nation Go Global trade mission to New York City, where we spoke with SMEs who are considering branching out across the Atlantic and taking advantage of the ever-increasing U.S. online retail market.
For those who missed the mission, here are our top tips to keep in mind when making the leap across the pond:
1. Do your research
Research is essential before entering any new market as every market has unique requirements.
For the U.S., SMEs will need to ensure they have an EORI number, tariff code and check whether any goods being exported are subject to license control.
It's also important to stay up to speed on all the regulatory changes, like the increase in the de minimis level on international shipments inbound to the U.S. from $200 per shipment to $800 per shipment.
A logistics company can act as a partner and provide useful expertise, including step by step instructions, to help first time exporters navigate the complex world of legal compliance in international shipments.
2. Stay customer focused
View your e-shop through the eyes of your customer, and tailor it for the overseas market you're approaching.
International shoppers are more likely to make a purchase if they are offered the ability to pay in their own currency for example. It may seem like a small detail, but our research found that over three quarters of U.S. online shoppers prefer that prices are shown in USD.
3. Convenience is king
The U.S. ecommerce customer is savvy and expects a lot from their ecommerce experience.
A customer's experience when receiving your product is part of the impression they will have of your brand, and can even affect your brand's reputation.
Choice, control and convenience are key themes for customer satisfaction with delivery in a boundary-less world. Offer flexible delivery options where possible, such as shipment to a store or alternate location, while allowing customers visibility over their shipments.
4. Don't forget returns
Last, but certainly not least, returns remain an area highly valued by consumers but underserved by retailers. In fact, our research found that 67% of shoppers say they've reviewed an online retailer's return policy before making a purchase, so make sure to display returns information clearly and accessibly on your website.
Giving a customer a positive experience with returns, including steps like free return shipping or including a return label in the box, can help drive repeat customers, retailer recommendations and new sales opportunities.
The UPS Export Toolkit has tips to help you export to 150 markets around the world and the SME Export Opportunity Quiz shows you where you have opportunities to grow your business abroad.
Enterprise Nation has helped thousands of people start and grow their businesses. Led by founder, Emma Jones CBE, Enterprise Nation connects you to the resources and expertise to help you succeed.