BLOG
Watch expert tips on email marketing and getting press coverage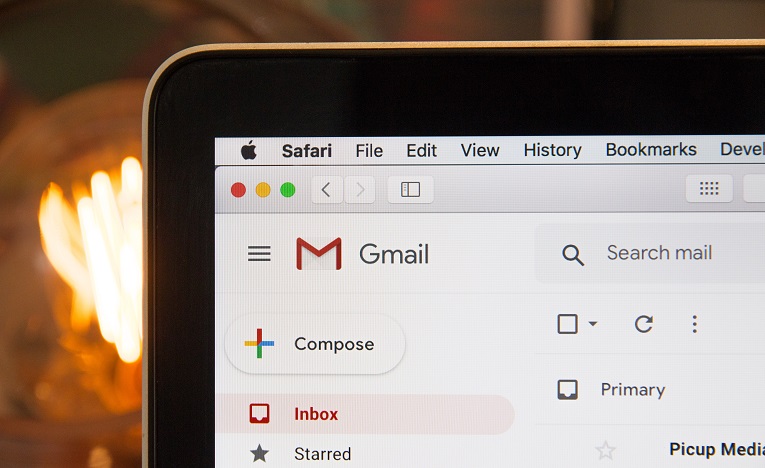 ---
Posted: Wed 4th Nov 2020
The Amazon Small Business Accelerator includes a free online learning programme.  
   
You can get support for starting your business by accessing e-learning videos covering topics including pricing your product or service, making sales and visual brand identity. It's a great way to learn all the business essentials and get the support you need as you start your business journey. 
 
These videos are a taster of the content for new businesses that you can access.
Top e-learning videos of the week
Mastering email marketing
Minal Patel from Marketing by Minal introduces email marketing. She shares advice on working out your marketing strategy, selecting an email marketing tool, growing your list and email automation. Minal also shares three things you should avoid doing.
PR: How to get coverage
Liz Slee, head of media at Enterprise Nation, shares advice on what you need in your PR toolkit to get press coverage for your business. She outlines how to become newsworthy, how to find journalists to contact, the best ways to send your news to your target journalists and why you need to develop a taste for news.
Like the look of the e-learning? Get more tips in 218 bitesize videos!
If you're already an Enterprise Nation member, log in to your learning dashboard to access the e-learning.
If you're not an Enterprise Nation member, you can join the Amazon Small Business Accelerator for free here.
Experienced in person trainer who pivoted during the pandemic to manage and deliver e-learning training for Enterprise Nation.