BLOG
Three ways to improve your social media engagement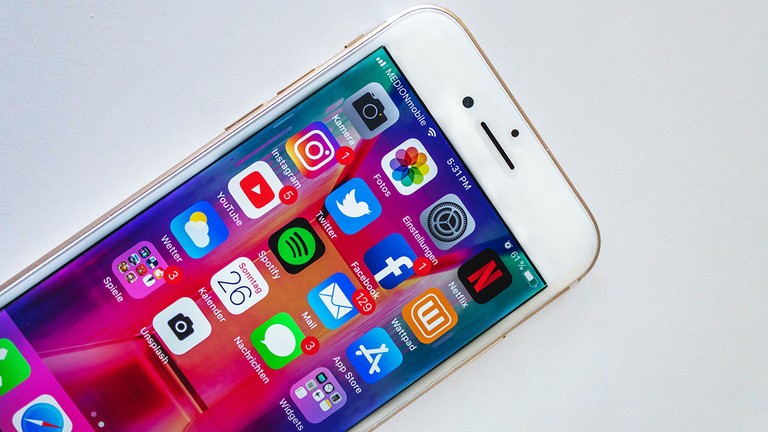 ---
Posted: Fri 11th Jun 2021
I know what it's like. You spend forever on the perfect image. You spend hours on a great caption. You set it free into the world of social media. And then it doesn't quite do what you think it should. And that then leaves you feeling a little despondent, cross, and wondering why you bother.
Am I right?
The thing is, while we cannot control how every piece of content we create is received, and we can't make people like, share, or comment on our content, we can help things along by looking at content from an engagement point of view. And we can do a lot to improve our engagement on our social media platforms.
So, in this blog, I'm going to share three simple ways to help improve your social media engagement, that you can do today to help get your content seen by more people, to help you be more visible on the platforms you love, and help you make more worthwhile connections that can help grow your account/s and your business.
Invite the engagement you want
Imagine, if you will, you walk into a room and you just start talking about yourself at people. You don't stop for breath, you don't ask for their opinion or their experience, you just broadcast to them.
Are they likely to offer anything back to you? Well, they might do. Now, imagine the same thing, but you start with a question. Maybe you end with the same question too. Are you likely to get a response? You've increased your chances.
If you want engagement on your post, invite the engagement you want. Asking a question, encouraging people to go to the link in your bio or visit a blog; it is going to increase your chances of getting the response you want. If you don't tell people what you would like them to do, you're leaving them to guess. And if you simply want them to engage with you on your social media, then invite them to do this through asking them questions and opinions. It honestly works.
When people engage, engage
Let's say you've done the above and people have commented and engaged with your social media. This is brilliant. But your work isn't done. When you've invited a response, reply to that engagement.
You've asked a question – I don't know – 'What's your favourite accessory for winter?' and someone's responded with something, let's say: 'You can't beat a good scarf, I have one knitted by my grandma that I adore'. Do not leave it there! Someone has reached out and they're speaking to you, don't blank them.
Engage. Be human, be social! Generally, the more engagement posts get, the more engagement posts get, and more importantly the more real connections you can make. If someone is offering you the hand of social media engagement, take their hand!
Be what you want to see on social media
I know it might sound a little out there, but it works. If you want to see more engagement on your posts, why not take the step and engage more on other people's posts? Not only will this help the people whose posts you're commenting on know you better, it'll also make you a lot more visible to all their fans and followers too.
Of course, you shouldn't simply do this because they have a good following that you want to tap into. Make sure that each comment you leave is genuine, useful and supportive (what you'd like to see) and this will help to grow those relationships too. By using the platform properly rather than just posting and doing a runner, you're more likely to generate links, connections and engagement with people you like.
Rhea Freeman is a small business coach and social media expert. She's a #SheMeansBusiness accredited trainer, Facebook Lead Trainer, and an award-winning PR adviser too. Book a free discovery call with her today.
I help small businesses, solopreneurs and influencers promote themselves better with little to no budget. And as you'd guess, most of this is done around social media and digital. I usually work with businesses that have some connection to the rural or equestrian space, from being located there to serving there. I also run three Facebook groups, two of which are membership groups, to provide people who want upskill with additional support. In addition, I love speaking at events where I can help people get enthused and grow their confidence around social media, the power of digital, and how they have everything they need to get started.