MEMBER STORIES
This week's online masterclass host can help you find tax breaks for your business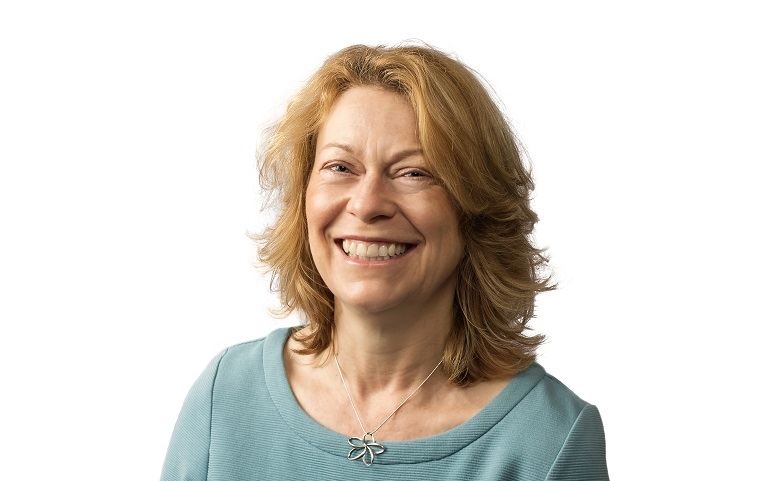 ---
Posted: Mon 1st Jul 2019
Every Tuesday at 12.30pm you can watch an online business masterclass delivered by one of our adviser members.
This week, ICAEW accountant and Enterprise Nation member Paula Tomlinson shares tips on how to access tax breaks for your business. Enterprise Nation members can replay the webinar here.
Live masterclasses are available for free for Enterprise Nation members or £10 for non-members. Register for upcoming masterclasses here.
If you're not yet a member, free online masterclasses and an archive of 200+ recorded masterclasses are just one of many benefits. Join now for only £10 a month.
Describe your business in a tweet.
Accessible chartered accountants providing quality practical understandable tax and accounting advice for your business.
What is your favourite business?
The E-Myth by Michael Berber. It explains the mindset that all businesses should adopt, even if they're not franchising. It encourages you to look at your business from the outside, focussing on structure, repeatable processes and efficiency.
Who is your business hero?
Anita Roddick. She was at the forefront of ethical retailing before anyone else, knew what advice to take to complement her skills, and grew a global brand from a small town in Sussex.
What has been your biggest challenge?
Finding Chartered accountants interested in setting up their own business who appreciate franchising and how it works well for both parties.
What has been your greatest success?
Helping franchisees build up their own businesses from scratch.
What piece of advice do you wish you had known when starting out?
Marketing and networking are so much more effective than advertising.
Why do you consider long-term strategic advice important to business success?
You need to know your horizon to keep you going through all the detail and problems on the way.
If you had a superpower what would it be?
To stop time. There are so many things to do so an extra hour here or there would be very welcome!
Replay Paula's masterclass, how to access tax breaks for your business, here.
If you're an adviser member and you'd like to host a masterclass, log in to your member dashboard and go to the 'stand out' section to apply.
I'm here to help. Please get in touch to see how I can help your business. An FCA and CTA with over 30 years in the accounting profession and a private employee owned group provides a unique blend of practice and commercial experience great for advising clients and providing a quality, cost effective accounting franchise. Understanding and working within commercial business constraints enables you to benefit from practical, technical advice on tax, year end, accounts and business issues. Using jargon-free explanations to help you understand your finances and grow your business successfully.