BLOG
The three components of engaging imagery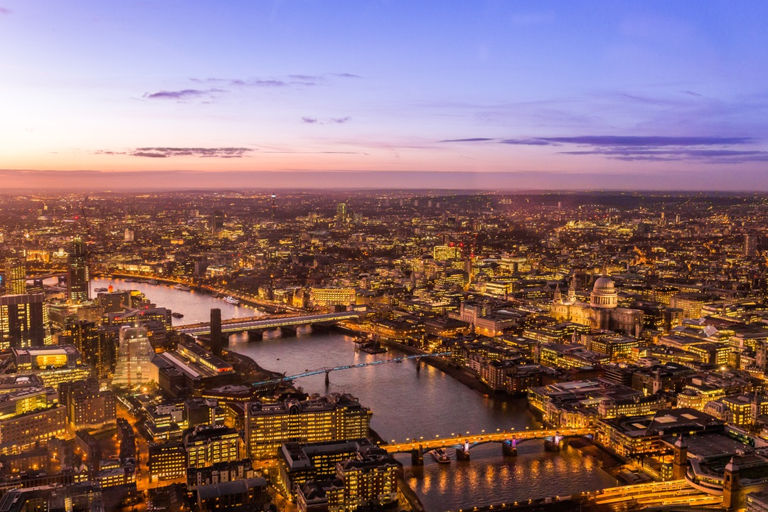 ---
Posted: Tue 23rd Jun 2015
Did you know that tweets which feature an image are 94% more likely to be retweeted? It shows how engaged we become as consumers when faced with a professional image on a website or across social media.
Your brand is made up of two key elements; the 'look and feel' which is comprised of colour, imagery and typography and the 'tone of voice' which is your words and outlook.
Customers are increasingly influenced to buy from viewing images of products and services and, as a business, you'll want to respond by having a portfolio of top quality imagery to display.
Jessica Ann, CEO & Creative Director of Jessica Ann Media says photography and video should have three key components:
1. Engaging
Visual media that's interactive, interesting or funny goes a long way with customers. Plug commenting and sharing into your website so images and content can be shared with friends. Engaging visuals will not only communicate something useful about your product but it also lets your audience know you want to communicate with them, and care about their opinions.
2. Effective
Whether it's statistics graphed in simple and colourful diagrams or a how-to photo series showing products in action, customers love useful, visual information. If you're selling food processors, communicate how easy your product is to use by making a video of someone making salsa with your product. If you're selling software consulting services, make a chart of past clients and the products you've helped them develop. Keep it simple but informative to be most effective.
3. Meaningful
Customers like messages they can relate to and that help them relate to something that's meaningful to them. For example, say you're selling hats for children, think of how effective a picture of two kids playing in a park and wearing your hats would be for conveying that your hats are comfortable, durable, fun and exactly what every kid needs. If you're selling silverware, imagine the difference between an image of a family sharing a holiday dinner and eating with your silverware versus an image of an individual fork and spoon. While the individual images are important for practical purposes, the meaningfulness of the photo, and what it conveys, is what makes people fall in love with what your business offers.
Free webinar: Building a visual brand for a small business
Join Rebecca Swift, director of creative planning at  iStock , for a live webinar at 12pm on 15 July discussing the power of imagery, adopting a tone of voice, and creating brand guidelines so your business can scale and grow. Register for free here .
Enterprise Nation has helped thousands of people start and grow their businesses. Led by founder, Emma Jones CBE, Enterprise Nation connects you to the resources and expertise to help you succeed.