PODCAST
The Small Business Sessions podcast (series two, episode eight): Steal the show with SEO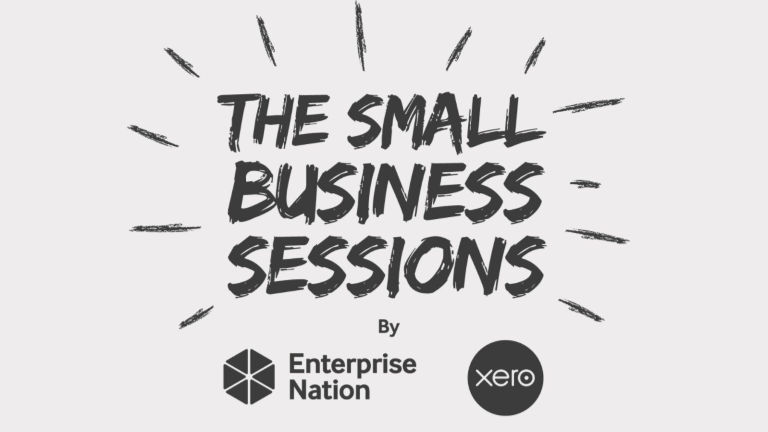 ---
Posted: Wed 18th Apr 2018
It's Wednesday so it means another great episode of the Small Business Sessions podcast with Xero.
Every week Enterprise Nation founder Emma Jones speaks to entrepreneurs and experts about starting and growing a successful business.
This week, Enterprise Nation member Jamie Hewitt from Rocketship WP shares tips for search engine optimisation and getting your website high up the rankings.
You can listen to the podcast below and on iTunes and Stitcher. Don't forget to subscribe to get your weekly fix of the Small Business Sessions every Wednesday. We'd also love it if you could rate and review the podcast.
Whether you're having trouble finding the numbers you need in spreadsheets, or looking for funding, having beautiful accounts is a must. That's why we've teamed up with Xero to offer you online accounting software to help you manage your cashflow and finances. If you're a start-up earning less than £50,000 per annum, sign up to Xero for Startups with an exclusive 50% off for 12 months! Sign up here.
Big thanks to Enterprise Nation member and audio production service Podraffi for producing this podcast.
Previous episodes:
Enterprise Nation has helped thousands of people start and grow their businesses. Led by founder, Emma Jones CBE, Enterprise Nation connects you to the resources and expertise to help you succeed.