BLOG
The six tribes of self-employment: Which one are you part of?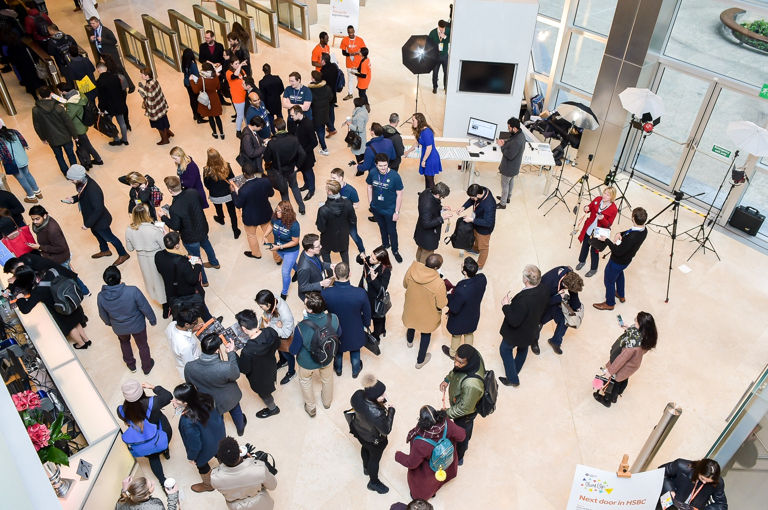 ---
Posted: Thu 9th Feb 2017
A fascinating report has been released today which makes several recommendations for how the government should better support the self-employed and also highlights six groups which represent the different types of people in Britain who go it alone.
The Entrepreneurial Audit by the RSA and supported by accounting software firm Crunch said there are many misconceptions about the self-employed because they are often treated as one homogenous group.
But there are actually various types, the study, which said can be represented as six 'tribes' to reflect their ambition, intensity and style.
Here are the tribes. Which one are you part of? Tell us in the comments.
The RSA, also a member of the Small Business Taskforce alongside Enterprise Nation and other groups, said: "It is unwise to measure each tribe against the same yardstick of success, or to always cry foul when they have different experiences to conventional employees.
"In the same vein, we should be wary of conflating workers that use on-demand 'gig' platforms with the self-employed community as a whole.
"The stratospheric rise of Uber and Deliveroo is as unsettling as it is impressive, and unions are correct to question whether workers using these platforms have been denied rights by being misclassified as self-employed."
The report said that despite being a fast growing part of the economy, self-employment "has been failed in recent years by a shallow and narrow agenda overly focused on broad-brush deregulation".
Successive governments, the report added, have "neglected to consider how to use other policy areas to support the self-employed, including taxation, welfare, pensions, insurance, competition policy and business support".
It called for the government to rewrite the tax and welfare rulebook to ensure Britain's 4.8m self-employed people prosper.
The RSA made 20 recommendations:
The RSA's report follows a 10-point wishlist released by the Small Business Taskforce last month which included a call for a more positive portrayal of the role of small businesses and the self-employed from government officials.
Enterprise Nation has helped thousands of people start and grow their businesses. Led by founder, Emma Jones CBE, Enterprise Nation connects you to the resources and expertise to help you succeed.