BLOG
The Data Protection Act and your business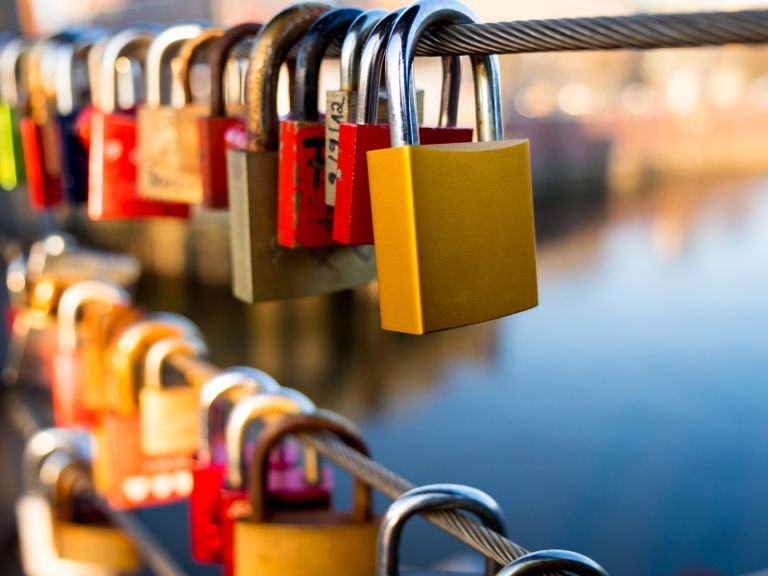 ---
Posted: Wed 22nd Apr 2015
Have you heard of the Data Protection Act? It came into effect in 2008 and is the main piece of law in the UK that looks at the processing and protection of personal data.
If you collect and hold data on customers and contacts, it's a law you want to be aware of, as well as knowing if you need to register as a data holder with the Information Commission's Officer.
Here are the key points from the Data Protection Act for small business owners:
'If you hold and process information about your clients, employees or suppliers, you are legally obliged to protect that information. Under the Data Protection Act, you must:
only collect information that you need for a specific purpose;

keep it secure;

ensure it is relevant and up to date;

only hold as much as you need, and only for as long as you need it; and

allow the subject of the information to see it on request.'
If you are a data holder, you may need to register with the Information Commission's Officer - the ICO - which costs £35. Take the self-assessment test to find out if you need to register.
Enterprise Nation holds data on our members and newsletter subscribers. We took the test and were told we do not have to register but you can choose to voluntarily.
Access more information about the Act and your responsibilities as a small business here.
Enterprise Nation has helped thousands of people start and grow their businesses. Led by founder, Emma Jones CBE, Enterprise Nation connects you to the resources and expertise to help you succeed.