INTERVIEWS
The art of storytelling: Insights from Social Media Week New York 2019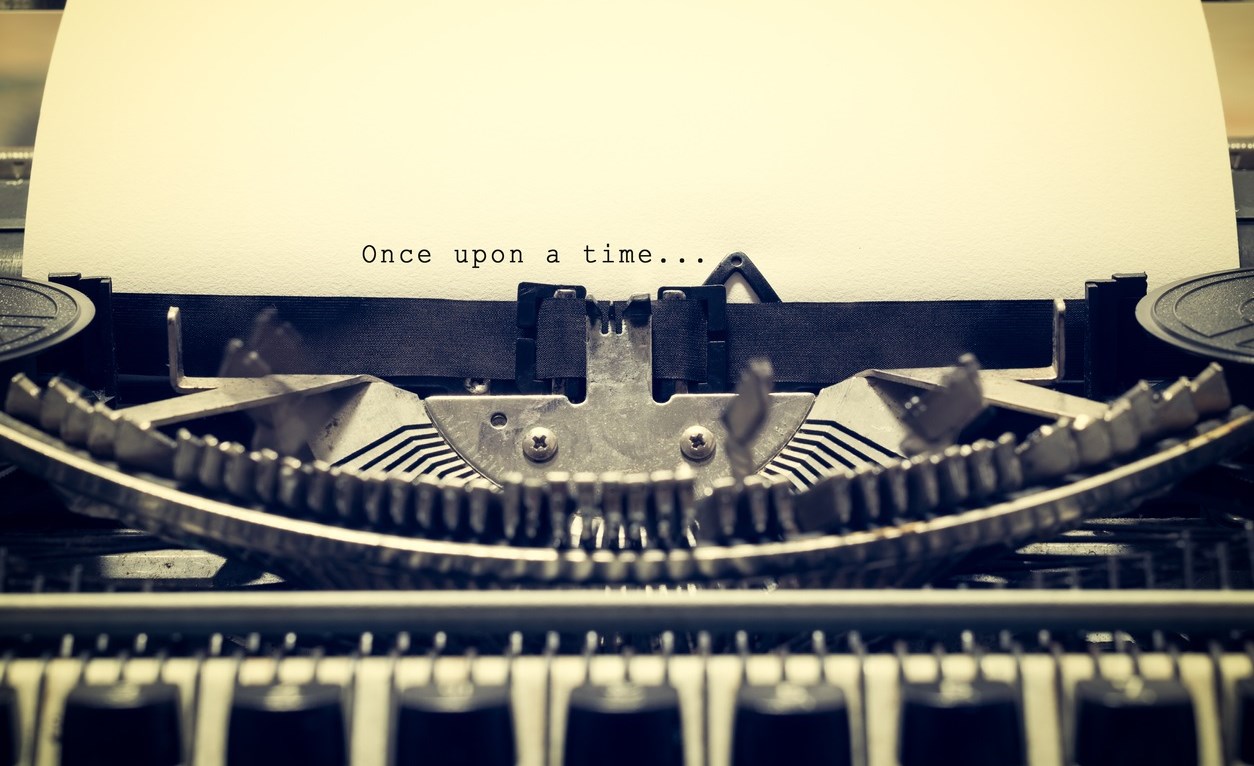 ---
Posted: Tue 28th May 2019
Enterprise Nation member, marketing consultant and She Means Business trainer Luan Wise shares insights on the importance of storytelling, from the recent Social Media Week conference in New York.
Social Media Week (SMW) is one of the world's premier conferences and industry news platforms for professionals in media, marketing and technology. Each year flagship events take place in New York, Los Angeles, and London.
As a regular attendee at these events (either physically or virtually), I wanted to share some insights from the events this month.
There's no doubt that attending large events such as Social Media Week provides an opportunity to break out of your own bubble and learn something new. One thing I love about Social Media Week events are the shared case studies, insights and panel discussions.
The global theme for Social Media Week 2019 conferences is 'Stories: With great influence comes great responsibility', noting that social media has become the world's most influential storytelling platform. So, here's the first quote I'd like to share:
"Storytelling is an act of community, not just a way to share what is happening," said Marcus Collins, chief consumer connections officer at Doner Advertising. He reminded the industry that they do not tell brand stories, they tell people stories.
Terry Rice from Entrepreneur Media also shared great advice about using empathy maps to tell better stories. He said: "taking time to fully understand your audiences is critical". Defining the scope of a problem helps us to understand why our customers are buying our products and services. By using empathy maps to dig deep, we can discover themes for our content and create stories around those themes.
The closing keynote was from legendary marketing expert Seth Godin. He said "Tell stories. Make a difference. Make change happen."
He talked about how TV was the last mass medium, and social media is a micro-media. If we try to reach everyone, we become average. Mass and average are the same thing. The internet is everywhere, but it is not a mass medium. We should be specific about who we are seeking to influence, and who specifically we are seeking to change.
If Godin had been given only one slide for the presentation, he said it would say "People like us do things like this", explaining that this should be your mantra if you want success on social media. "Figure out who the people like us are, earn their trust and attention, and then show them what the things like this are."
It was a great reminder of Godin's insights around reaching the smallest viable audience and delighting them so much that they will tell others. Some relief for the small business owner, with big ideas and limited resources.
Bristol is the only UK city outside London to host Social Media Week. Supported by Enterprise Nation, it takes place on 10-14 June and will welcome more than 1,000 delegates to over 40 events, talks, and seminars.
Events include:
A screening of the full video of the Seth Godin keynote on 10 June.
As a freelance marketing consultant I take away your marketing fears and make your marketing activity more effective so you can relax, knowing your key messages are hitting the right people at the right time.