BLOG
Tell us your experiences of late payment and we'll tell the government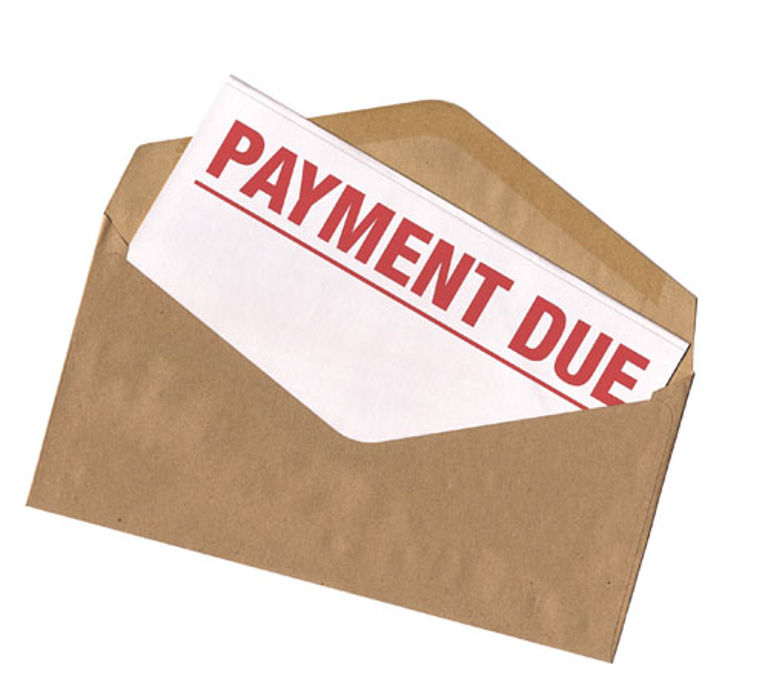 ---
Posted: Mon 10th Aug 2015
We're taking part in the consultation for the government's proposed new commissioner to settle payment disputes between small companies and their larger customers and would like to hear your views on whether it will solve the problem of late payment.
Announced in the Queen's Speech, the Department for Business, Innovation and Skills has opened consultation on a new body to handle disputes over late payment between small firms and their large clients.
The commissioner would have the power to investigate complaints and publicly name and shame those companies that follow poor payment practices or instigate unfair terms such as forcing suppliers to slash prices in order to retain a contract.
The mediation service is unlikely to be free to small company owners wanting to access it as they would need to pay a fee.
What do you think? Would it help the problem? Would you be willing to pay for a commissioner? What are your experiences of getting customers and clients to pay on time.
Tell us by filling in the form below and we will tell the government. Giving us the name of your business will provide us with useful information but you can submit your comments anonymously if you wish.
Enterprise Nation has helped thousands of people start and grow their businesses. Led by founder, Emma Jones CBE, Enterprise Nation connects you to the resources and expertise to help you succeed.