VIDEO
StartUp 2021: Re-watch the Female Entrepreneurship zone sessions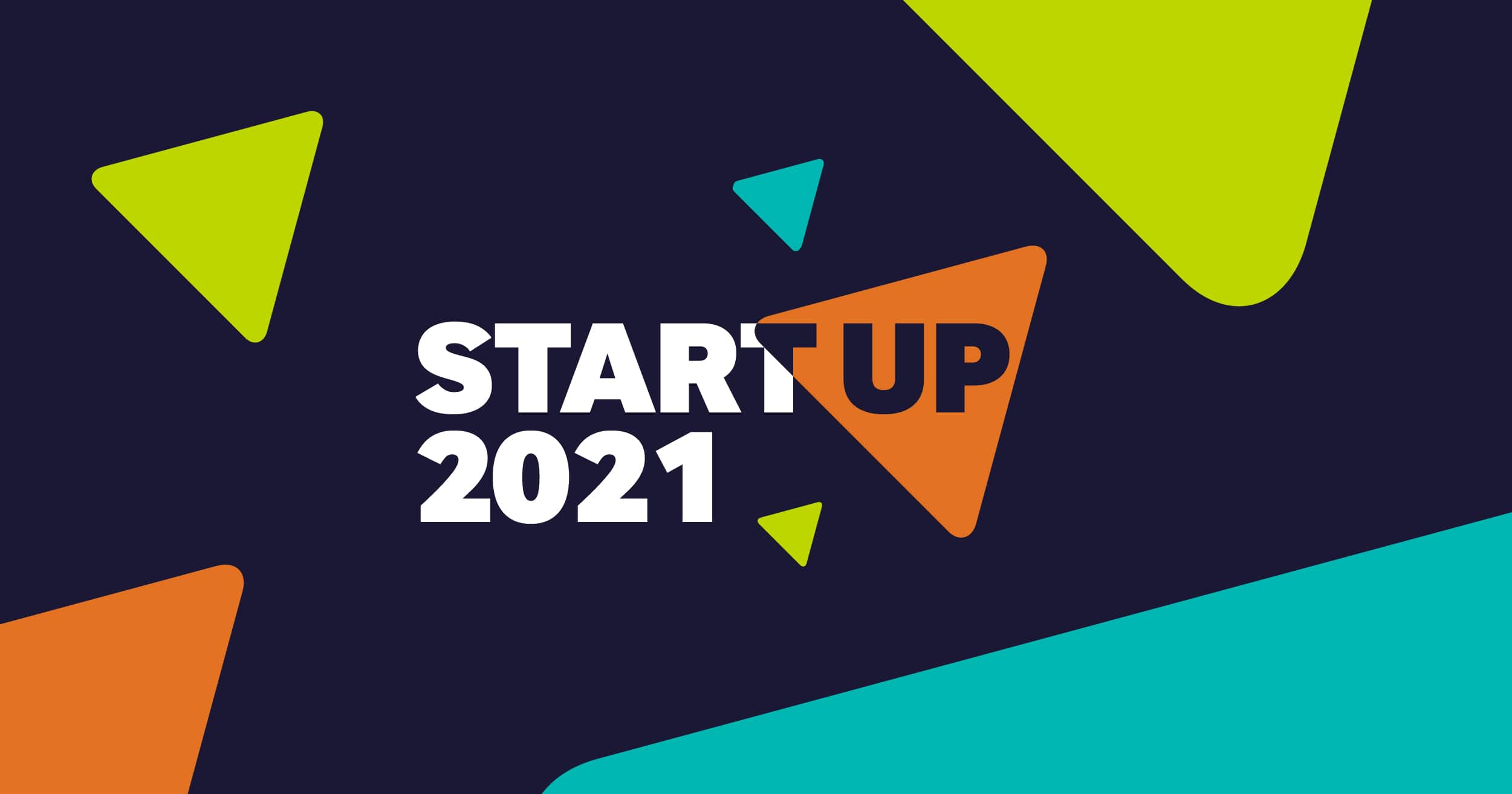 ---
Posted: Fri 29th Jan 2021
Catch up on the Female entrepreneurship zone content from StartUp 2021.
StartUp 2021: Female Entrepreneurship
At the Female Entrepreneurship zone at StartUp 2021, powered by TSB Bank, a selection of female founders took to the stage to chat confidence, risk, work-life balance and much more.
Re-watch the content by clicking on the session titles below. You can also click on the names of the Enterprise Nation advisers who spoke on this stage - go check out their profiles and discover the services and expertise they can offer to help your business!
Female Founder Story
Ceylan Boyce, founder of Academy for Women Entrepreneurs, shares her story
Ceylan Boyce, founder of Academy For Women Entrepreneurs
Stop under-selling yourself
Sallee teaches us why self-promotion is important and why we need to be doing more of it!
Sallee Poinsette-Nash, founder, Brandable & Co
Thinking about raising money for your business?
An honest chat with honest female founders, who have all raised money for their business.
- Molly Johnson-Jones, co-founder, Flexa Careers
- Katrina Young, founder, Katrina Young Consulting
- Jill Limmack, founder, Turners Graphic Arts and Design Limited
- Colleen Wong, founder, My Gator Watch and past Dragon's Den contestant
Finding your tribe as a woman in business
A discussion on the importance of surrounding yourself with the right people to help you and your business flourish
Mel Bound, founder and CEO, This Mum Runs
Overcoming fear as a business owner
Tips and advice on how to overcome fear and become a more confident business owner!
Scarlett V Clark, founder, Smart Girl Tribe
Interview with Female Start-up of the Year 2020
Hear from Jessica Heagren, Enterprise Nation's Female Start Up of The Year 2020
Jessica Heagren, CEO and founder, That Works For Me
Enterprise Nation has helped thousands of people start and grow their businesses. Led by founder, Emma Jones CBE, Enterprise Nation connects you to the resources and expertise to help you succeed.