BLOG
Small firms 'waiting longer than ever' for payment as big firms get paid quicker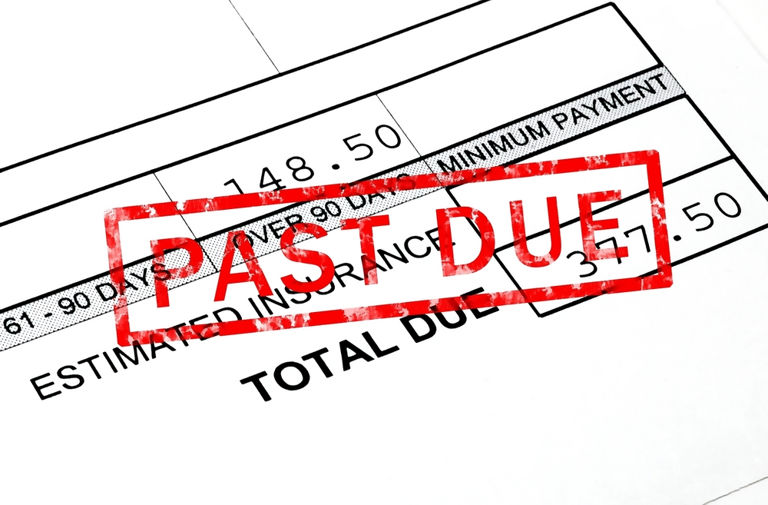 ---
Posted: Mon 13th Jul 2015
Small business owners are waiting longer than ever for invoices to be settled, new research has claimed, with the average time 11 days longer than at the height of the recession.
According to the Asset Based Finance Association, UK businesses with a turnover of under £1m are now waiting an average of 72 days for payment of invoices, a day more than a year ago and up on the 61 days they had to wait when the recession was at its worst in 2009.
The figure, from analysis of of 130,000 UK businesses, compares to big companies with a turnover in excess of £500m which have seen their wait fall by a day since 2014 to an average 47 days.
Jeff Longhurst, chief executive of the ABFA, said: "It's very worrying to see that the trend is going in the wrong direction for smaller businesses, in spite of what is a more benign business climate than we have seen for several years. The benefits of the recovery are not being felt equally.
"Delays to payments put enormous pressure on small businesses' cash flow. They have to meet overheads, tax bills and their own supplier invoices whether they've been paid or not. Smaller businesses are particularly vulnerable. No matter how successful they are, if just a few invoices aren't paid on time, they could end up in serious financial trouble."
The government is attempting to solve the problem of late payment. It will soon consult on the creation of a new small business conciliation service to help resolve disputes between SMEs and their customers.
But Longhurst said stronger measures may be needed.
"Whilst we fully support [the conciliation service], it remains to be seen whether the launch of another mechanism for SMEs to report their clients for late payment will have more of an impact on the issue than previous efforts," he commented.
"Businesses already have means of redress for late payment, such as the ability to charge interest, but this is a route that many are reluctant to take if they want to get repeat business from clients. This boils down to the inequality between large and small businesses and we need cultural change.
"Though efforts to improve the situation are laudable, the reality is that small businesses that don't want to jeopardise their customer relationships often feel they have no option but to just put up with poor payment practices."
In a separate survey by accounting software company Freeagent one in eight micro-business owners said they have had to wait a year or more to get paid by a client, although 28% claimed they only wait a week before chasing unpaid bills.
Enterprise Nation has helped thousands of people start and grow their businesses. Led by founder, Emma Jones CBE, Enterprise Nation connects you to the resources and expertise to help you succeed.