BUSINESS NEWS
Small businesses still waiting over 30 days to get paid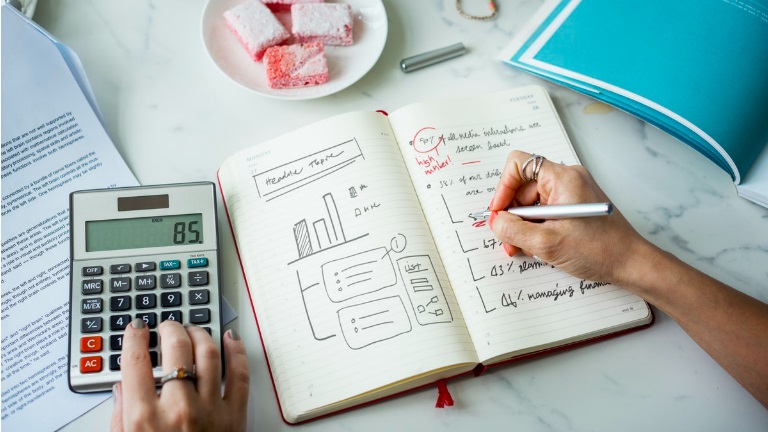 ---
Posted: Thu 9th May 2019
The average small business is waiting 38 days for invoices to be paid despite 30 day payment terms, analysis of hundreds of thousands of small firms has revealed.
The latest insights by online accounting business Xero shows the average payment point for settling bills was 38.7 days in March.
Although it was up from 40.33 days in February, the data shows late payment is still a major issue for Britain's entrepreneurs. Previous analysis of two million invoices by Xero showed that the average British small business is owed £24,841 in late payments on any given day.
Dealing with the UK's late payment culture
The figures come as small business minister Kelly Tolhurst and Small Business Commissioner Paul Uppal hosted a conference call on Thursday with small business posing questions on chasing payments.
The minister was asked if the government will legislate on maximum payment terms but she said in countries where such measures have been introduced, it hasn't always solved the problem.
"There are a number of tools we need to use to change the late payment culture as well as going down the legal route," she said.
The government is due to publish its response to a call for evidence on tackling late payment soon and Tolhurst said she hoped for "a suite of measures to deal with the late payment culture".
Another caller asked what can be done to deal with small businesses not imposing interest on late payers over fears of losing future work. Tolhurst and Uppal pointed to the recent naming and shaming of big businesses that pay late.
Companies including DHL and Twinings have been removed the Prompt Payment Code and Holland & Barrett has been singled out by the commissioner for "not caring about suppliers".
In a passionate statement, another entrepreneur on the call said late payment is a major issue which impacts on the mental health of business owners. "The match between small and big business on late payment is not equal", he said, and there is "a need for fair and transparent measures that are critically accessible by all".
Cashflow positive
Other findings from the Xero report showed 52.8% of small firms were cashflow positive in March, up from 47.81% in February.
There was also a 1.9% increase in the number of small businesses hiring employees, while trading overseas rose by 3.8%.
With the support of Enterprise Nation, Xero is hosting events across the UK with Xero experts and leading local entrepreneurs sharing insights and tips. Find out more here.
I'm a freelance content creator and event host who helps small businesses and the organisations that support them. I have 18 years of experience as a small business journalist having interviewed hundreds of entrepreneurs from billionaires like Sir Richard Branson to the founders behind brand new start-ups. I've worked for a range of leading small business publications and support groups, most recently as head of content at Enterprise Nation where I was responsible for the prolific output of content on the company's blog and social media. I'm based in Bristol where I run and host regular events with the local small business community and have strong connections to major business organisations in the south west region. In total, I've hosted over 50 events; from intimate meet-ups to conferences with an audience of hundreds including events for international brands like Facebook and Xero. I'm also a big fan of podcasts having hosted Enterprise Nation's Small Business Sessions as well as lots of online events including Facebook Live interviews, webinars and three live web chats from inside 10 Downing Street. With my partner, I co-run Lifestyle District, a lifestyle blog focused on culture, art, theatre and photography. I'm here to help. I'm volunteering free advice calls of up to an hour as part of the Recovery Advice for Business scheme, over the next 6 months. Please get in touch to see how I can help your business.