BLOG
Show me the money! The A-Z of finding funding for your business (part eight)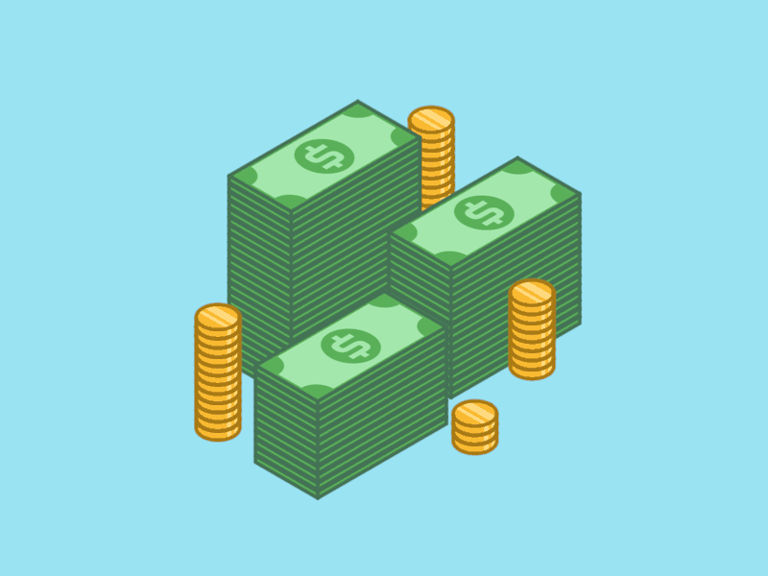 ---
Posted: Tue 31st Oct 2017
Every month this year we're profiling the many sources of finance for your business. Part one is here, part two is here, part three is here, part four is here, part five is here, part six is here and part seven is here and part eight is below.
If you can't wait for the remaining parts, download the full 19 page A-Z guide to funding here.
Seedcamp
Seedcamp is a seed investment fund and mentoring program, investing in around 20 companies per year.
The company's standard investment is €75,000 in return for a 7% stake.
As well as the financial injection, start-ups benefit from office space, access to mentors, intense support as part of Seedcamp Week and a fourweek mentoring tour of the US start-up and investor community.
Useful links:
Start Up Loans
The government backed programme which has now lent to over 40,000 start-ups offers funding of up to £25,000 per company director. The loan is a personal loan with a fixed interest rate of 6% per annum.
To apply visit the website and from there you'll be directed to a loan delivery partner who will assess your business plan and, if the business plan is agreed and application successful, you will be awarded a loan.
Visit the FAQ page to have your questions answered on eligibility for a loan as well as terms and conditions of the funding package.
Useful links:
The Prince's Trust
Focused on unemployed people aged 18-30, The Prince's Trust Enterprise programme offers support and cash grants to develop ideas into viable businesses.
Young people also benefit from being matched with proven mentors.
Since 1983, The Princes Trust has helped over 80,000 young people to start their own business.
Useful links:
The Prince's Trust website @princestrust
The Show me the money! campaign is supported by:
Enterprise Nation has helped thousands of people start and grow their businesses. Led by founder, Emma Jones CBE, Enterprise Nation connects you to the resources and expertise to help you succeed.