BLOG
Show me the money! How Join the Rabble raised funding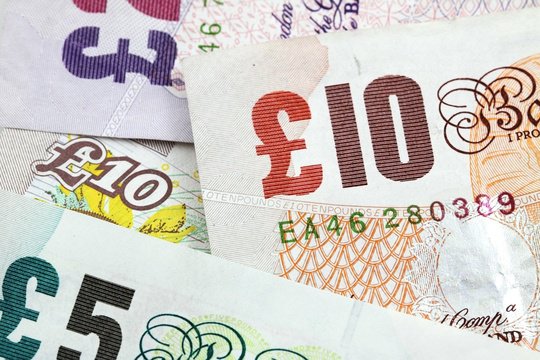 ---
Posted: Thu 21st Apr 2016
In a series of monthly posts, supported by GoCardless, Enterprise Nation is featuring companies that have raised money. We're asking the founders to tell us how they went about it and to share tips for other business owners considering doing  the same
Next up is Charlotte Roach, founder of Join the Rabble, the company that's reinventing fitness classes.
How old is your business?
We are two years old.
How much money did you raise?
We have to date raised £177,000 through angel investors
Why did you raise the funds?
We raised funds to enable us to grow faster and expand across the UK
What was your secret to success in raising the money?
We came with passion and a business plan that demonstrated returns and scalability. We were prepared to answer any questions that might come our way.
What surprised you about the fundraising process?
We were surprised by how investors followed each other in investing and how interested the investors were in the management team and their motivations for starting the company.
What one tip would you offer for anyone looking to raise funds?
Be clear whether you need to raise money. If you can bootstrap without selling any of the company you will have greater freedom and decision making powers later.
Show me the money! is supported by GoCardless, a simple way to take recurring payments and to get paid on time, every time.
Also in the series:
Enterprise Nation has helped thousands of people start and grow their businesses. Led by founder, Emma Jones CBE, Enterprise Nation connects you to the resources and expertise to help you succeed.