BLOG
Show me the money! How cornerstone raised funding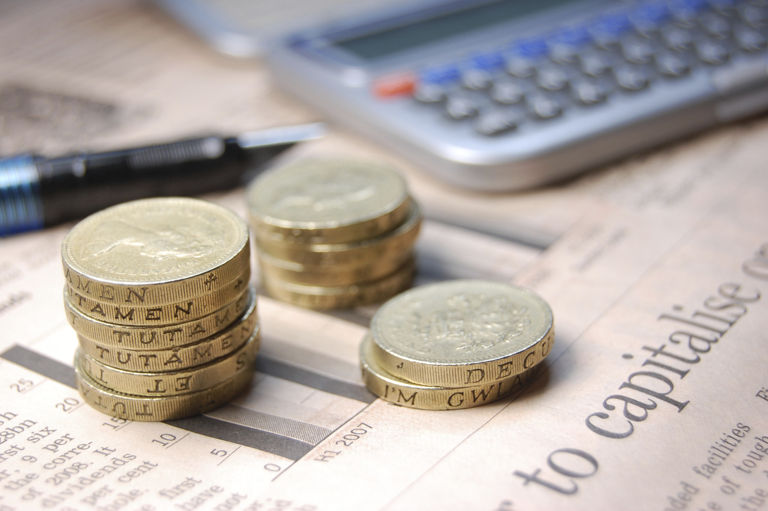 ---
Posted: Wed 24th Feb 2016
In a series of monthly posts, supported by GoCardless, Enterprise Nation is featuring companies that have raised money. We're asking the founders to tell us how they went about it and to share tips for other business owners considering doing the same.
Next up is Oliver Bridge, founder of Cornerstone, a subscription business that delivers men's shaving products.
How old is your business?
We launched in July 2014.
How much money did you raise?
I raised £160,000 of angel seed capital before we launched to pay for stock, tooling, building the website, and other set up costs. This also provided funds for marketing to help us gain our first customers. Once we'd proven that people liked the product and service we were offering, we decided to raise more funding to accelerate our growth, and secured £1m in crowdfunding last summer.
Why did you raise the funds?
To help us grow! We spend lots of money on marketing and spreading the word about Cornerstone to new potential customers. Of course, once you have managed to grow your customer base you need to then make sure you have enough stock and a big enough team to help run the operations, so our funding has also gone into working capital and growing our team from one to nine people.
What was your secret to success in raising the money?
Be super prepared. Have the answer to every possible question someone might ask. Investors want to know that you understand the detail of your business inside out. Meet lots of people. Only a small number of people you pitch to will actually invest, so you need to get around!
What surprised you most about the fund-raising process?
We were pretty taken aback at how quickly we managed to raise the money through crowdfunding. We secured £630,000 in six days, which was much faster than we had ever hoped.
What one tip would you offer to anyone else looking to raise funds?
Raising investment from the right people is really hard work. It needs to be your full time focus and something you fully commit to.
Show me the money! is supported by GoCardless, a simple way to take recurring payments and to get paid on time, every time.
Also in the series:
Enterprise Nation has helped thousands of people start and grow their businesses. Led by founder, Emma Jones CBE, Enterprise Nation connects you to the resources and expertise to help you succeed.