BLOG
Seven steps to selling anything without being pushy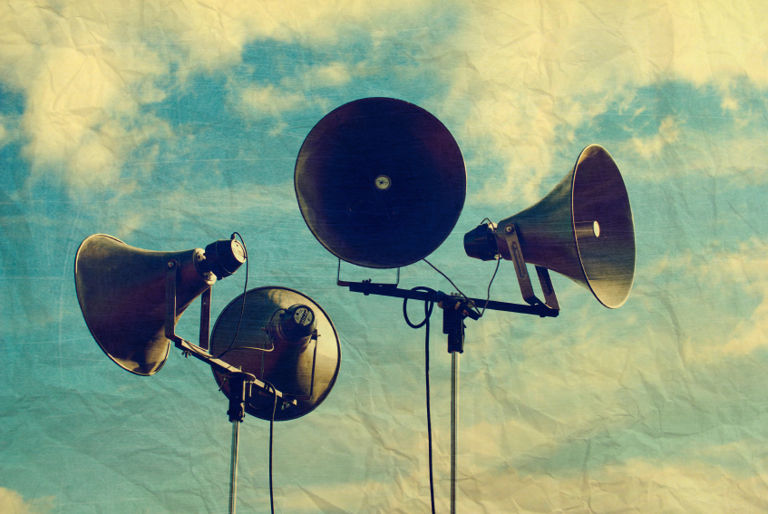 ---
Posted: Mon 27th Apr 2015
Ahead of Enterprise Nation's workshop, how to sell anything in seven steps, with sales expert Anis Qizilbash on 29 September in London, Fiona Rheinberg, founder of fizzi-jayne and an attendee at a previous workshop summarises Anis' top tips.
Anis Qizilbash, founder of Mindful Sales Training, did a great job hosting the workshop. It was an engaging and interactive workshop. The key messages were:
Sales are about creating value.

The key is to serve rather than sell.
So what are the seven steps to selling?
1. Ethos
Sales are about your customers but it starts with you. Be present. Be in the moment, if you are worrying about closing the sale, cash flow or competition, you're not paying attention to the most important thing: right now. This approach can help us in all areas of our life.
2. Preparation
We need to spend half our time in front of customers or targeting prospective customers. But that is time we don't have, right? Poor productivity and procrastinating mean we can waste precious time.  If, like me, you read a text or email and then plan to go back to it later to reply you need Anis' top tip; OHIO!
Only Handle It Once.
Only open an email or text message if you are going to respond. Anis says this way you will save three weeks in a year!
What really helped a lot of us was to understand the need to sell the benefits of our product/service. People don't buy features, so it is important for us to research our customers and find out which benefits are specific to them.
3. Investigation and 4. Confirm
The most common mistake people make when selling is talking about themselves and not understanding the customer's real need. You need to think like a buyer, put yourself in their shoes and think about what you can do to help them.
Ask questions to get them talking 70% of the time. When you understand their needs, confirm them back to them.
5. Add Value and 6. Contribution
You can only add value when you know what is of value to your customer. This is the time to highlight the benefits based on your customer's needs. This is the stage where panic can set in, to prevent you from being pushy and losing the sale, focus on why you are doing this and your ethos.  Don't panic!
7. Take action
Assume the next logical step is for the customer to work with you or buy from you. Make it easy for them to say yes by suggesting options that will suit the needs you have now discovered.
Conclusion
As I mentioned at the beginning, your choice is to sell or to serve. We all like good service so this makes complete sense. It is also a better way to build lasting, working relationships. The process is logical and easy to adopt.
It was a really enjoyable workshop, everyone was engaged. It was interactive with exercises along the way to help apply what we learnt to our business. The group represented a variety of services or products and it proved that these steps can be applied to any type of business.
I have been to many Enterprise Nation events and it is a great way to meet other small business owners. One of my partners from an exercise on the night was Karin Mueller from Lieb Frog Coaching who said "I found it very useful and would love to see it as a one day workshop to be able to do more exercises. Really good".
Gido, from gidoschimanski.com, said: "It really confirmed a lot that I need to do more of and highlighted a few key things where I fell back into old patterns. It puts me back on track."
What was Twitter saying?
@vrumi_HQ: "Loved @AnisQiz's workshop at @e_nation last night. Very insightful, helpful and fun.
@liebfrog: "Explain customer benefits, not the product features.' Selling made easy by @Mindful_sales @e_nation #smallbusiness
Attend the next sales workshop with Anis on 29 September at 6pm in London. Find out more here and book a place below.
Enterprise Nation has helped thousands of people start and grow their businesses. Led by founder, Emma Jones CBE, Enterprise Nation connects you to the resources and expertise to help you succeed.