BLOG
SEO Unplugged: Top tips for success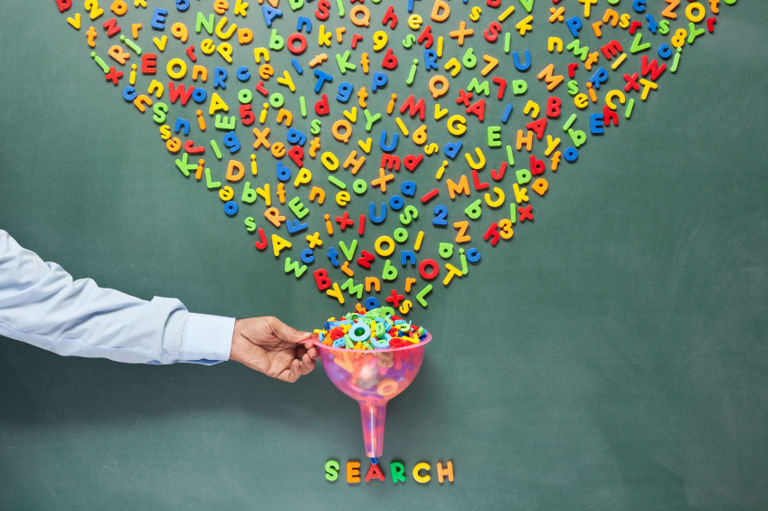 ---
Posted: Fri 8th May 2015
Yesterday we hosted a webinar to help small business owners learn how they can improve their website search rankings to attract visitors and potential customers.
We learnt that Search Engine Optimisation doesn't have to be complicated and costly and that there are several steps you can take to improve your search engine rankings that don't require hiring experts.
Yesterday's free SEO Unplugged webinar was led by Shawn Pfunder (@pfunder) of Go Daddy and aimed to educate what you can do today to help customers find you online.
Download the SEO Unplugged slides here and watch the presentation in full:
Don't forget that you can listen-back to past webinar recordings for inspiration and advice from entrepreneurs and experts.  For further advice on how to improve your online presence, visit Garage for the the latest news and advice from Go Daddy.
We're simplifying - and reducing the costs of getting online. For just £1 a month you can pick up a .COM domain name, a website builder and email powered by Office 365.
Claim this exclusive offer now!
Enterprise Nation has helped thousands of people start and grow their businesses. Led by founder, Emma Jones CBE, Enterprise Nation connects you to the resources and expertise to help you succeed.