BUSINESS NEWS
Self-Employment Income Support Scheme extended to self-employed new parents in 2018/19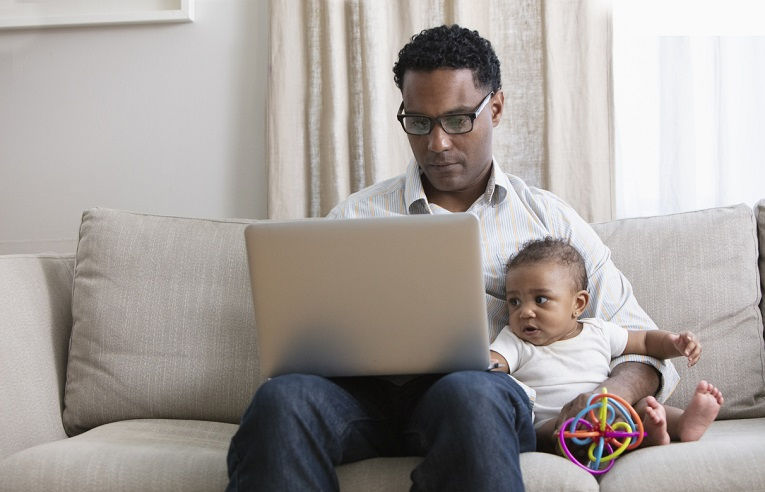 ---
Posted: Mon 22nd Jun 2020
The government has extended the Self-Employment Income Support Scheme (SEISS) to self-employed parents who took time out in 2018/19 to have children.
Under SEISS, eligible self-employed individuals can claim a grant of up to £7,500. Applications for that grant close on 13 July with a second grant of up to £6,750 available from August.
The scheme is based on trading profits of no more than £50,000 a year and it requires people to have at least 50% of income from self-employment and to have submitted a 2018/19 tax return.
But the Treasury said it is tweaking the scheme so that parents who took time out of trading, didn't file a tax return in 2018/19 or their trading profits fell below their non-trading income due to caring responsibilities will be able to apply for a grant.
To make a claim for a grant, parents will be able to use either their 2017/18 or both their 2016/17 and 2017/18 self-assessment returns as the basis for their eligibility for the SEISS.
New parents cannot yet apply but a HMRC spokesperson told Enterprise Nation that details around the application process for those newly eligible will be released on 1 July. We will publish the new guidance when we have it.
UPDATE (1 July 2020):
HMRC has now said self-employed parents eligible for SEISS under the new criteria will be able to claim the first and second grant from August. Full guidance will now be released on 2 July. We will publish it when we have it.
The latest coronavirus support information
We are keeping you updated on the latest information on how to access the government's coronavirus business support here. You can also find advice and ask a question on Enterprise Nation's coronavirus business advice hub. Follow Enterprise Nation on Twitter too for updates.
I'm a freelance content creator and event host who helps small businesses and the organisations that support them. I have 18 years of experience as a small business journalist having interviewed hundreds of entrepreneurs from billionaires like Sir Richard Branson to the founders behind brand new start-ups. I've worked for a range of leading small business publications and support groups, most recently as head of content at Enterprise Nation where I was responsible for the prolific output of content on the company's blog and social media. I'm based in Bristol where I run and host regular events with the local small business community and have strong connections to major business organisations in the south west region. In total, I've hosted over 50 events; from intimate meet-ups to conferences with an audience of hundreds including events for international brands like Facebook and Xero. I'm also a big fan of podcasts having hosted Enterprise Nation's Small Business Sessions as well as lots of online events including Facebook Live interviews, webinars and three live web chats from inside 10 Downing Street. With my partner, I co-run Lifestyle District, a lifestyle blog focused on culture, art, theatre and photography. I'm here to help. I'm volunteering free advice calls of up to an hour as part of the Recovery Advice for Business scheme, over the next 6 months. Please get in touch to see how I can help your business.