BLOG
Rise of the maker movement: What are your views?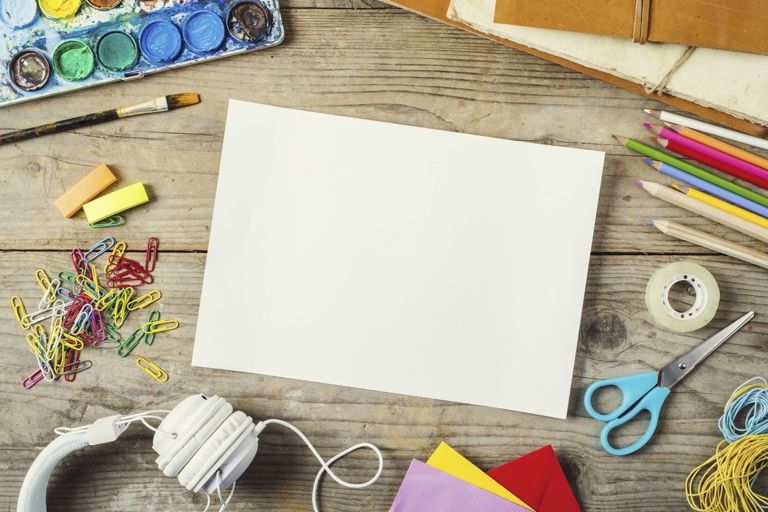 ---
Posted: Wed 17th Feb 2016
Are you a maker? Do you run a maker space? Do you provide services to makers and artisans? If so, we'd love to hear your views. In return we're offering a Microsoft Surface Pro 4 tablet to one respondent.
With support from Microsoft, we're looking at the rise of the maker movement and asking for your thoughts on topics from technology to business support.
There are only 16 questions and the survey will take no more than five minutes. We appreciate you sparing the time.
Your responses will be included in a report on the maker movement, including recommendations on what more could be done to ensure the sector realises its full potential.
Enter your email address at the end of the survey and you'll be one of the first to receive the report. You'll also be entered into a prize draw to win a Microsoft Surface Pro 4 tablet!
If you can't see the survey below, click here .
(function(e,t,n,c){var o,s,i;e.SMCX=e.SMCX||[],t.getElementById(c)||(o=t.getElementsByTagName(n),s=o[o.length-1],i=t.createElement(n),i.type="text/javascript",i.async=!0,i.id=c,i.src=["https:"===location.protocol?"https://":"http://","widget.surveymonkey.com/collect/website/js/CjprMGp_2BV7XaDfBAlIQUGcdPjDDlpxRNvhQr4dTiiL8cEy4WWnueT1bizIHNnHrI.js"].join(""),s.parentNode.insertBefore(i,s))})(window,document,"script","smcx-sdk"); (function(t,e,s,n){var o,c,i;t.SMCX=t.SMCX||[],e.getElementById(n)||(o=e.getElementsByTagName(s),c=o[o.length-1],i=e.createElement(s),i.type="text/javascript",i.async=!0,i.id=n,i.src=["https:"===location.protocol?"https://":"http://","widget.surveymonkey.com/collect/website/js/EbPuMeimQh3VgY4qJ5AhzEwT_2FChBOB6KadSNzKtOdTZqxSuFyg0X_2Bh5z4spjf7IX.js"].join(""),c.parentNode.insertBefore(i,c))})(window,document,"script","smcx-sdk");
Enterprise Nation has helped thousands of people start and grow their businesses. Led by founder, Emma Jones CBE, Enterprise Nation connects you to the resources and expertise to help you succeed.