BUSINESS NEWS
PR opportunity: How are you dealing with the impact of rising costs on your small business?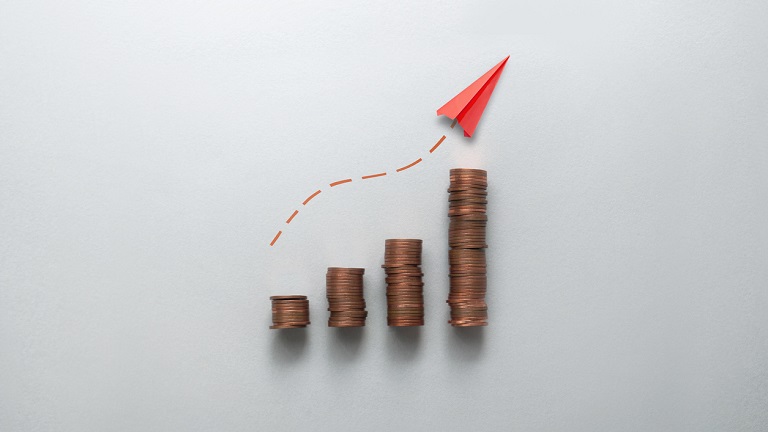 ---
Posted: Tue 28th Jun 2022
We're writing an article on what small businesses are doing to deal with rising costs and are looking for comment from Enterprise Nation members.
How are you coping? What's your advice for fellow founders?
To get involved, email Dan, Enterprise Nation's news reporter, on dan@danmartinuk.com with around 100 words outlining how you're dealing with the cost of living crisis and any advice you have for other business owners.
You need to be an Enterprise Nation member to take part. Membership is free.
Enterprise Nation has helped thousands of people start and grow their businesses. Led by founder, Emma Jones CBE, Enterprise Nation connects you to the resources and expertise to help you succeed.