MEMBER STORIES
Podcast #23: From university to Downing Street and the Sunday Times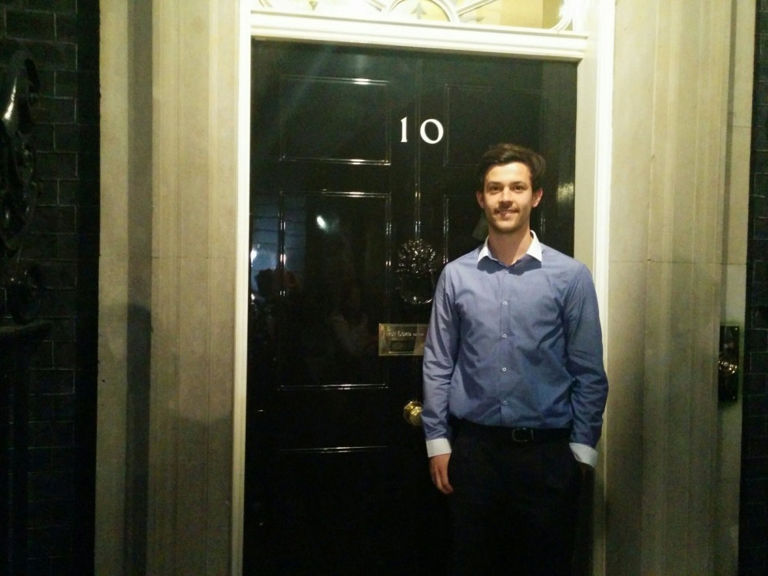 ---
Posted: Wed 19th Oct 2016
It's time for episode 23 of our podcast, the Small Business Sessions.
Just two years after leaving university, Simon Lyons has invented two new products that are distributed worldwide.
The Enterprise Nation member is the founder of product design studio Version 22 that counts the wall mounted storage system Geckohub and one finger safety cutter Nimble among its creations.
In this session Simon offers up some great advice about the struggles that so many start-ups face over cashflow and knowing what to prioritise when.
Both of his products have been launched through crowdfunding and it was his first campaign that got him chatting to our founder Emma Jones on Twitter. That conversation led to him featuring on a panel at one of our events and a piece in the Economist. Since then he has visited 10 Downing with us to meet a government adviser and secured coverage in The Sunday Times after our Meet the Journalist event in Nottingham. If we ever need a testimonial, we know who to call!
To ensure you don't miss out on the podcast, subscribe on iTunes.
Any Enterprise Nation member can apply to feature in a podcast. If you're a member, fill in this form. If you're not a member, join here.
Other episodes of the Small Business Sessions:
Enterprise Nation has helped thousands of people start and grow their businesses. Led by founder, Emma Jones CBE, Enterprise Nation connects you to the resources and expertise to help you succeed.