BLOG
Plans unveiled for an entrepreneur apprenticeship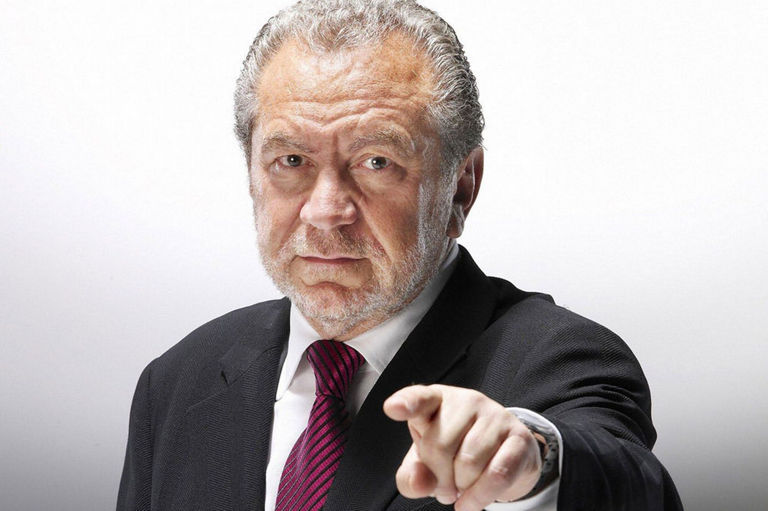 ---
Posted: Wed 22nd Jul 2015
The government has announced the creation of 39 apprenticeship schemes in job roles including setting up and running a business.
An entrepreneur apprenticeship is one of 26 new 'trailblazer' groups, a collaboration of business organisations and employers that work on new standards to give young people the chance to be trained for a future career in a specific sector.
Traditionally associated with trades such as plumbing and carpentry, apprenticeships are now being developing in areas including film making, real estate and project management as well as entrepreneurship.
The entrepreneur apprenticeship is backed by 50 organisations and chaired by Alberto Masetti-Zannini, development director at Impact Hub King's Cross.
"Entrepreneurship is fast becoming the new normal," said Cliff Prior, CEO of social enterprise funding body UnLtd, which is part of the trailblazer group.
"This apprenticeship is a first step to creating a new way to join the ever more diverse and powerful movement of entrepreneurs for good, bringing social entrepreneurship into the mainstream; a viable career choice for anyone, no matter their background."
Skills minister Nick Boles added: "Businesses must have their say in training tomorrow's workforce. Giving employers the power to design apprenticeships means apprentices graduate with the skills they need for the job they want and businesses get the talent they need to grow.
"Young people on these programmes will have the opportunity to learn sought-after skills and enjoy a great start to a working life."
The government has also confirmed the creation of the Apprenticeship Delivery Board to advise on how best to expand the apprenticeship programme and ensure 3m people start in one by 2020. The Board will be jointly chaired by David Meller, and Richard Harrington MP, the prime minister's adviser on apprenticeships.
For help starting your own business, join Enterprise Nation.
Enterprise Nation has helped thousands of people start and grow their businesses. Led by founder, Emma Jones CBE, Enterprise Nation connects you to the resources and expertise to help you succeed.