BUSINESS NEWS
Only China beats UK for rise in start-ups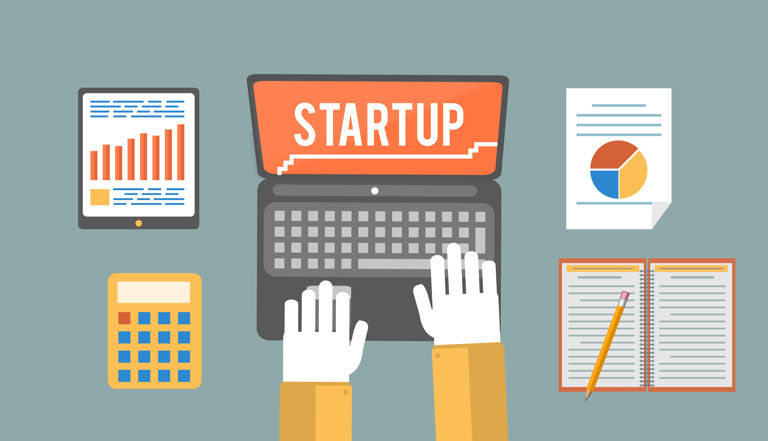 ---
Posted: Mon 23rd Nov 2015
Only China has seen stronger growth in the number of new businesses over the past five years, according to analysis of start-up numbers in 22 countries.
Accountancy group UHY Hacker Young said that since the depths of the global recession in 2010, the rate at which new businesses were established in the UK was the second highest out of the countries analysed.
Britain saw a 51% increase in new businesses from 385,741 in 2010 to 581,173 in 2014. This compares to an 11% increase in the US, 7% in Japan, 40% in Germany and 39% in France.
The study claimed that efforts by the UK government to reduce taxes and reduce red tape helped boost start-up numbers, with the country now ranking as the number one nation in the G7 and sixth globally to launch and operate a business according to recent World Bank data.
An entrepreneur in the UK can now start a company in the UK in less than five days, compared to the global average of 20.
The report said strong growth in alternative finance providers such as peer-to-peer lending and crowdfunding has also helped encourage new British entrepreneurs.
Colin Jones, partner at UHY Hacker Young, said: "The UK is now a leading nation for start-ups and providing them with the right environment to grow.
"Although the economy has bounced back from the recession, the coming years will bring their own challenges, and governments around the world need to find ways to turn these new start-ups into prosperous businesses.
"The [UK] government has simplified regulations and established a Start Up Loans programme, but it needs to maintain this strong level of assistance. There is always room for improvement in cutting red tape and making life easier for entrepreneurs and investors."
Enterprise Nation has helped thousands of people start and grow their businesses. Led by founder, Emma Jones CBE, Enterprise Nation connects you to the resources and expertise to help you succeed.