BLOG
My favourite newsletters – what are yours?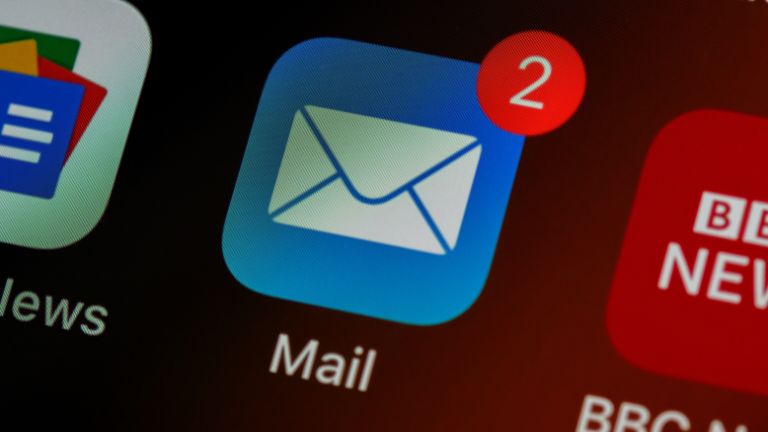 ---
Posted: Tue 16th Aug 2022
Newsletters are a great way to stay up to date with the goings-on around the world and for keeping abreast of what is going on in your industry.
As a journalist, it is my job to know what is happening in the sectors that I cover. But increasingly I find I have less and less time to trawl my favourite news sites, so newsletters are a perfect shortcut on busy days.
I thought I would share some of my favourites hitting my inbox throughout the day. I'd love to hear what newsletters you subscribe to so I can make a more comprehensive list to feature in a blog in the future.
This is my absolute favourite. For a quick catch up on business news stories from the US and global stories hitting the headlines, Morning Brew is a great newsletter to sign yourself up to. In fact, they have several different versions you can sign up to, whether you are looking for emerging tech, IT news, HR news, finance news or marketing news you are bound to find a newsletter that suits your news needs. All delivered in a punchy interesting and easy to read format. Take note newsletter writers, this is a style you may want to study.
Want to keep abreast of who is raising what in European tech? Tech.eu have a daily and weekly newsletter which will keep you updated of all the money moves of tech start-ups and scale-ups, the biggest tech stories and funding opportunities in European tech. They are a fun bunch too so it's generally an entertaining read, and occasionally yours truly features.
If you are looking for a quick run through of Irish business news, get yourself signed up to thejournal.ie's Morning Memo. They pull together all the big stories, using links to many media outlets, into a very simple to read format. It's a great way to skim through Ireland's business and economics news during a morning coffee break.
The Irish Times have many different newsletters to chose from and I recommend having the Business Today and the News Digests hit your inbox. They give you all the top stories hitting the paper and website for the day and it's a great way to scan through what might pique your interest for reading material later.
It goes without saying, if you are a small business or start-up in Ireland than you really should be signed up to our weekly newsletter. Featuring all the latest blog posts, offers and events from the platform, delivered in a handy email into your inbox making sure you don't miss out on any event or opportunities.
This newsletter is an excellent way to keep your calendar updated of all the upcoming events in Ireland for start-ups, tech entrepreneurs and female founders. There is still plenty of events that would suit small businesses and the great thing is, if you have an interesting event coming up which suits their audience, give them an email and get it in their monthly digest.
If you are interested in tech and innovation, then I'm giving this newsletter a wee plug. While I do write for 4i-mag...it does produce some interesting pieces that you might not necessarily read anywhere else. The weekly newsletter contains all the features you may have missed from the website during the week so it's a handy catch up if you are looking to read something a little different on a Sunday.
Tell us what you are reading
I'd love to know what you are reading, particularly any newsletters produced for start-ups and small businesses so I can make a comprehensive list for our Enterprise Nation audience.