POLITICS
Meet the government's new small business minister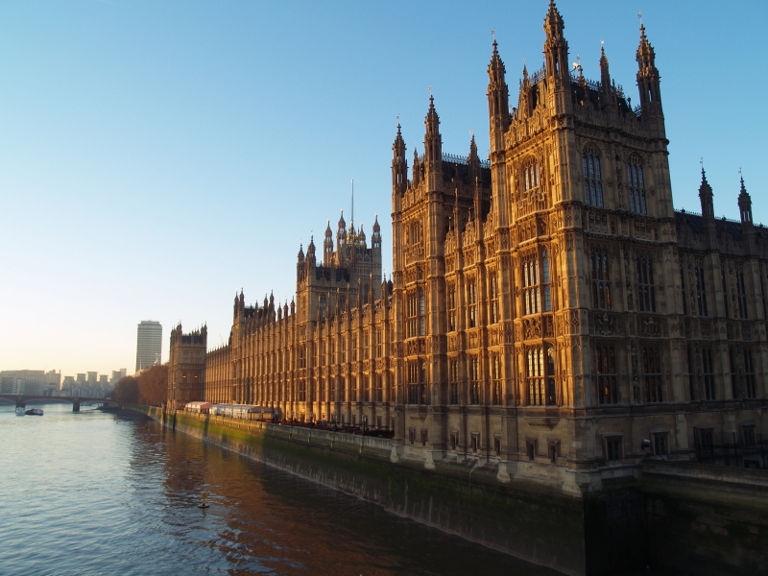 ---
Posted: Mon 11th May 2015
David Cameron has announced Anna Soubry as the government's new small business minister. Dan Martin finds out more about about the new appointment.
The prime minister has spent the day finalising his new Cabinet including Sajid Javid as business secretary.
Also announced this afternoon was a job of particular interest to Enterprise Nation members; the minister for small business. The newly created role has been given to Anna Soubry. Matthew Hancock previously covered small business as business and enterprise minister.
Anna Soubry MP becomes Minister of State (Minister for Small Business) @bisgovuk attending Cabinet #Ministers2015 pic.twitter.com/sddJxbr66q

"" UK Prime Minister (@Number10gov) May 11, 2015
Soubry has been MP for Broxtowe in Nottinghamshire since 2010 and retained her seat with 45% of the vote at the general election.
The former television presenter, who worked on ITV's This Morning in the 1980s, was a minister in the Ministry of Defence in the last government.
After reading law at the University of Birmingham Soubry trained as a barrister. She left that for a career in TV but returned to the bar in the 1990s until she joined Parliament in 2010.
Soubry doesn't appear to have any direct business experience but it is good news that she will be attending Cabinet meetings. She is the first woman to hold the small business job since Shriti Vadera was given the role by Labour's Gordon Brown in 2008.
We will seek an interview with the new small business minister to find out how she intends to support Enterprise Nation members. If you've got a question you'd like us to ask email [dan@enterprisenation.com](mailto:%64%61%6e%40%65%6e%74%65%72%70%72%69%73%65%6e%61%74%69%6f%6e%2e%63%6f%6d?subject=Question for Anna Soubry "dan@enterprisenation.com")
Dan Martin is head of content at Enterprise Nation.
Enterprise Nation has helped thousands of people start and grow their businesses. Led by founder, Emma Jones CBE, Enterprise Nation connects you to the resources and expertise to help you succeed.