BLOG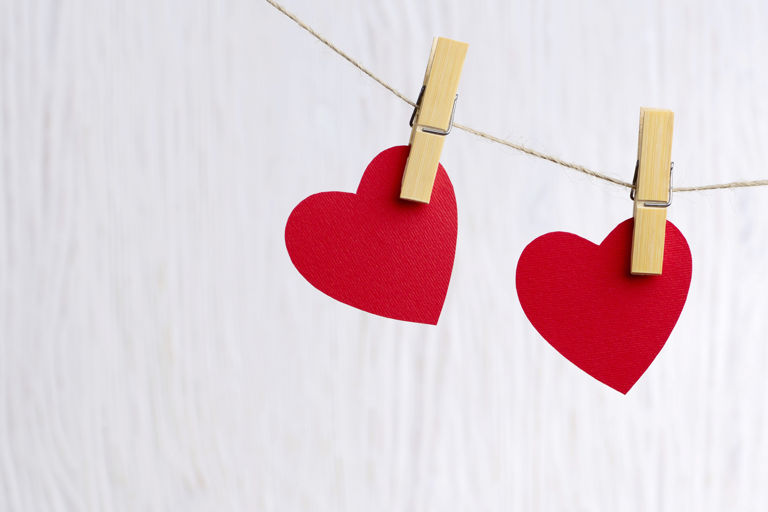 ---
Posted: Thu 12th Feb 2015
Nana Wereko-Brobby first thought about matchmaking when she was living in New York. Little did she know that thought would turn into a blog, and then become a successful business. In the lead up to Valentine's, Nana outlines how it started, global plans for the future and how Social Concierge will be matchmaking on Feb 14th.
I was living in New York and after a year working for McGraw-Hill Companies in the communications department, I started getting more into blogging, trying to make the most of the city by writing about eating out, drinking a bit too much and dating (a very New York preoccupation). One of my blogs, Nylonbites, was a look at where to go in the city for nights out. The other, I LoveYour Accent, was a blog devoted to setting up Americans with English expats. My over amorous nature and the New York dating scene had taught me how to date frequently and well, and I wanted to bring this open-minded and fun approach to dating to London.
After returning to the UK, I got another job in publishing and started Social Concierge as a blog, telling readers where to date in London and how to play the game. It was about opening people up to a form of 'experiential' dating - not just about who you date, but where - putting the joy back into dating in a city where there's so much going on.
Soon readers and friends started suggesting I match-make people and put on events. A couple of months later I registered Social Concierge as a limited company and threw a party in a bar for single friends, 60 of us; it was a great night. I charged for tickets and made some cash from it, plus spotted a couple of kisses, so considered it a success. From that point onwards I started throwing the odd party or dinner and setting up friends with friend of friends. I'd go out to parties and 'scout' anyone single who I thought was similar to my friends - ambitious, passionate, sociable; and force them to join the club.
After about a year, more people were requesting blind dates and parties, and I was balancing a full time job with publishing the blog. The money I had already made went towards turning the blog into a website with member applications - everyone has to be vetted - and pushing the dating club to the forefront. I also spent money on facebook ads which drove new member interest. Finally, two years after I first registered the company, I was sick of my day job and had the savings (and a loan) to give Social Concierge a shot full time. With more time, more drive and way more pressure to succeed, I have already managed to book more events and meet more new members in the past few weeks than I did in months when balancing it with a job.
The plan now is to grow and expand to other cities. We launch in New York with a party at Chelsea's infamous Bungalow 8 and I'm training up the Nana equivalent over there. We're also planning our first party in Dubai this year.
We've had a massive surge in people using the Elite and Platinum services for personalised one on one dates so my focus has been to recruit a membership manager and promotions staff to perfect the events formula while I focus on the matchmaking and brand management. As I've positioned myself at the forefront of the brand -house matchmaker perhaps - I need to make sure I actively profile myself as the company grows. Recent coverage in the Evening Standard has helped and there may be some TV appearances on the cards which will spread the word further.
On Valentines Day we're hosting a 100 person party at Mode in Notting Hill. As a rule we tend to change venues each party but the last event here was so 'fruitful' we thought it a lucky charm. The lights are low, we start off with some free warm up cocktails and there will be the full team of 8 'crowd mixologists' doing introductions on the night. Love could be on the cards!
Meet Nana at 'Turning your blog into a business' on 3 March at Somerset House.
Enterprise Nation has helped thousands of people start and grow their businesses. Led by founder, Emma Jones CBE, Enterprise Nation connects you to the resources and expertise to help you succeed.