INTERVIEWS
Lola's Cupcakes looks for growth and small business suppliers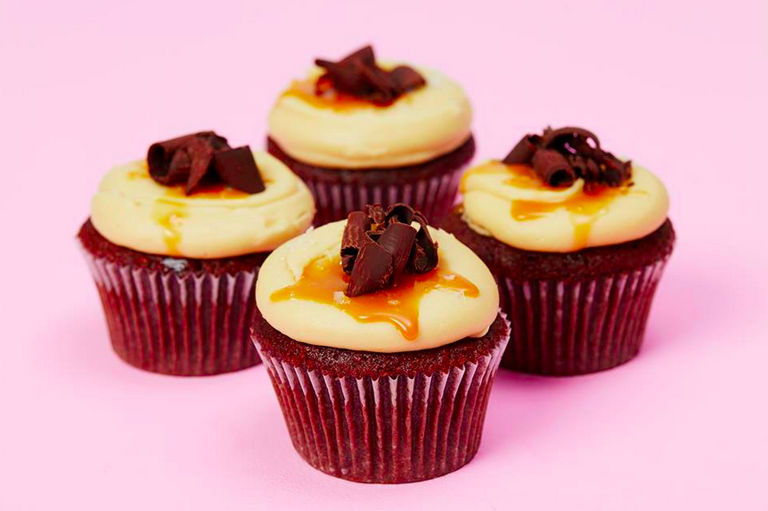 ---
Posted: Tue 31st Mar 2015
Asher Budwig acquired Lola's Cupcakes five years ago, with a vision to expand the business and grow overseas. He's successfully achieved this through franchising, introducing merchandise, and focusing on what the customer wants. We asked the entrepreneur a few questions.
You bought Lola's Cupcakes in 2011. What were you doing before?
I was part of a team opening a new coffee concept that was brought over from South Africa called Vida E Caffe. Prior to that I've always worked in retail (restaurants/juice bars/pretsel stores/market stalls/pubs).
What was your vision for the business, on acquisition?
![Lola's Cupcakes](https://enterprisenation.blob.core.windows.net/enterprisenation/system/images/W1siZiIsIjIwMTUvMDMvMzAvMTUvMDAvMjAvODU3L2xvbGFfMS5wbmciXSxbInAiLCJ0aHVtYiIsIjIyNXgyNTU+Il0sWyJwIiwic3RyaXAiXV0/lola 1.png "Lola 1")
To professionalise the business and make a real concept out of it. When we took it over, it was 3 stores, operating out of a small production unit in Primrose Hill. I would get calls at 3am in the morning from neighbours complaining we were waking them up as we bake through the night"¦ so I really wanted to elevate the business forward out of situations such as that. From the retail side, we wanted to re-design the shops to focus more on the exciting products we had on offer, and really define what Lola's should look like to its customer.
How do you recruit and retain quality people?
Wherever possible we recruit internally for positions of greater responsibility. At the start of one's journey with the company it's normally through gumtree or through a local recruitment agency with interns.
How do you choose the flavours?
With difficulty but we really get everyone involved in the HQ and find out what people think will work, we listen to our customers, and the teams in-stores to see what they are relaying back to us and it all goes into a melting pot from there
Do you source from small suppliers? If so, what do you look for from these suppliers?
![Lola's Cupcakes](https://enterprisenation.blob.core.windows.net/enterprisenation/system/images/W1siZiIsIjIwMTUvMDMvMzAvMTUvMDAvMjQvOTQwL2xvbGFfMy5wbmciXSxbInAiLCJ0aHVtYiIsIjIyNXgyNTU+Il0sWyJwIiwic3RyaXAiXV0/lola 3.png "Lola 3")
We do use literally 100's of suppliers, some small cottage businesses and some much larger organisations. Quality, consistency and reliability are key requirements, and of course a price that allows us to remain competitive.
You have expanded into merchandise with books and candles. Is this a big part of future growth?
Merchandise is a small but important part of the businesses. Whilst it only represents a very small part of the revenue, it allows those at home to get involved with home baking through our cook books, and for those wishing to dress their cake the candles are the finishing touches.
In expanding, through franchise, to Europe and Middle East, how will you keep the brand values and customer service in tact?
It al begins with choosing the right partner"¦. we then bring them over to the UK for local training, and we then send our own team over to the franchisors country for the openings. Regular visits, and good communication are critical to helping our partners achieve the same success we've experienced in London. It's an exciting challenge for us, and something that is fuelling our own development right here in the UK.
Enterprise Nation has helped thousands of people start and grow their businesses. Led by founder, Emma Jones CBE, Enterprise Nation connects you to the resources and expertise to help you succeed.