BUSINESS NEWS
Big businesses face fines for paying small suppliers late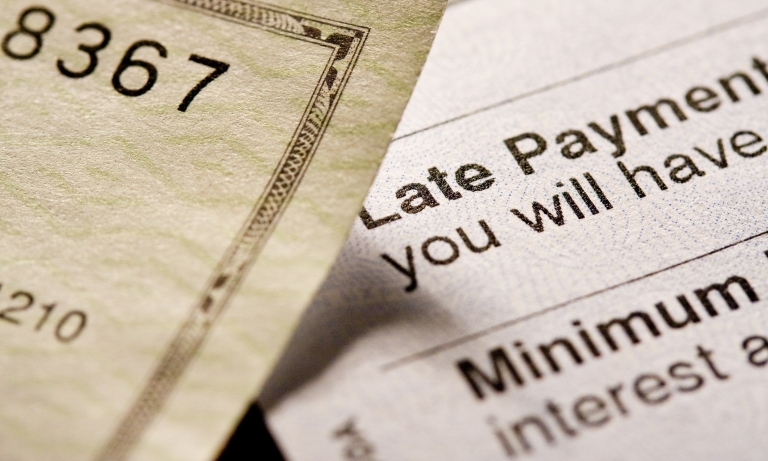 ---
Posted: Thu 1st Oct 2020
Large companies that fail to pay their suppliers on time could be hit with fines under new proposals from the government.
The move is one of several being considered by ministers as part of a new consultation on strengthening the powers of the Small Business Commissioner (SBC).
Created as a role in 2017, the SBC helps small companies deal with unpaid bills but cannot currently demand that an invoice is dealt with or impose any penalities.
Under the new proposals, the commissioner would be able to order businesses to pay up as a lump sum or agreed payment plan. If they don't, firms could be hit with fines.
The consultation also includes allowing the commissioner to investigate suspected bad payment practice without a small business having to complain and being able to force companies to share information during an investigation.
Small business minister Paul Scully said: "Late payments are a terrible burden for small businesses, not only disrupting their cash flow but posing a threat to their survival in many cases."
It is estimated that £23.4bn worth of late invoices are currently owed to small firms in the UK. If companies were paid on time, it could boost the economy by an estimated £2.5bn annually.
Since being established, the SBC has claimed £7.5m owed to small businesses and publicly named eight companies for poor payment practice.
In 2019, the then commissioner Paul Uppal said Holland & Barrett "is a company that doesn't care about its suppliers or take prompt payment seriously" after the retailer took 67 days to pay a £15,000 invoice instead of the agreed 30 days.
The business later met with the current commissioner Philip King and said it had improved processes.
The consultation runs until 24 December 2020 and businesses can share their views here.
Related content:
I'm a freelance content creator and event host who helps small businesses and the organisations that support them. I have 18 years of experience as a small business journalist having interviewed hundreds of entrepreneurs from billionaires like Sir Richard Branson to the founders behind brand new start-ups. I've worked for a range of leading small business publications and support groups, most recently as head of content at Enterprise Nation where I was responsible for the prolific output of content on the company's blog and social media. I'm based in Bristol where I run and host regular events with the local small business community and have strong connections to major business organisations in the south west region. In total, I've hosted over 50 events; from intimate meet-ups to conferences with an audience of hundreds including events for international brands like Facebook and Xero. I'm also a big fan of podcasts having hosted Enterprise Nation's Small Business Sessions as well as lots of online events including Facebook Live interviews, webinars and three live web chats from inside 10 Downing Street. With my partner, I co-run Lifestyle District, a lifestyle blog focused on culture, art, theatre and photography. I'm here to help. I'm volunteering free advice calls of up to an hour as part of the Recovery Advice for Business scheme, over the next 6 months. Please get in touch to see how I can help your business.