BLOG
Investor who has worked with Spotify and Siri on what makes a great entrepreneur [VIDEO]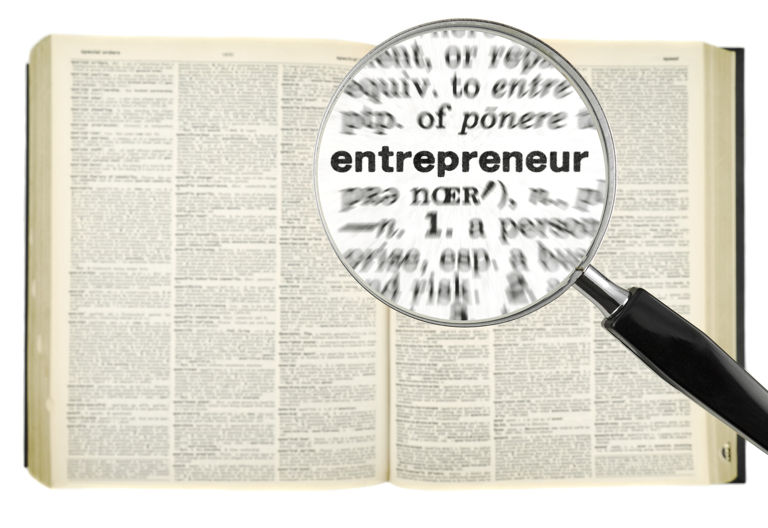 ---
Posted: Fri 31st Jul 2015
Frank Meehan is a global venture capitalist and a former board director at hugely successful companies including Spotify and Siri. In an interview recorded at Supa Academy's Supa Market event Meehan discusses the characteristics of great entrepreneurs
He also talks about SmartUp.io, a virtual business mentor platform which he co-founded, and London's efforts to be one of the world's most successful tech hubs.
In addition, Meehan shares his advice for pitching to an investor, and discusses the startup scene in Korea where his SparkLabs Korea Accelerator has invested in 23 companies.
Enterprise Nation has helped thousands of people start and grow their businesses. Led by founder, Emma Jones CBE, Enterprise Nation connects you to the resources and expertise to help you succeed.