BLOG
Intellectual property explained [AUDIO]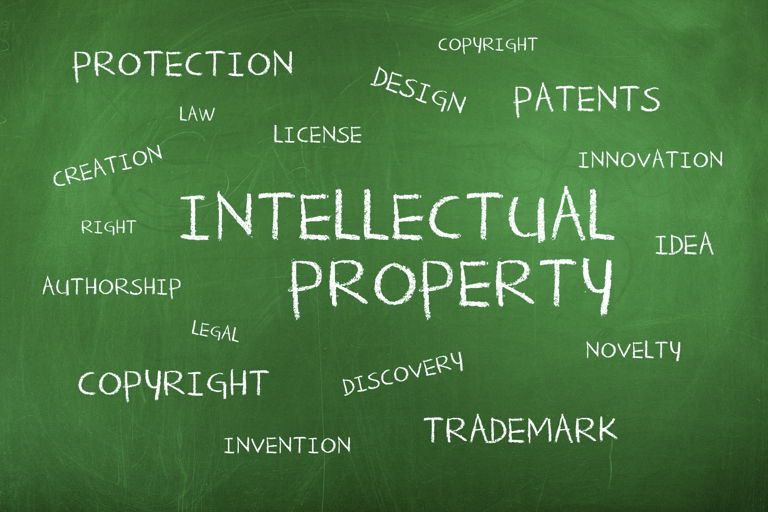 ---
Posted: Tue 23rd Feb 2016
Protecting your business' intellectual property is crucial. In an advice packed webinar, Gary Townley and Chris Smith from the Intellectual Property Office shared tips on managing your IP, dealing with patents and protecting your copyright. Replay the event below.
The webinar is part of Go and Grow Online, our campaign that encourages more businesses to get online and supports existing internet traders to grow.
Enterprise Nation has helped thousands of people start and grow their businesses. Led by founder, Emma Jones CBE, Enterprise Nation connects you to the resources and expertise to help you succeed.