VIDEO
How to manage your cashflow in two minutes [VIDEO]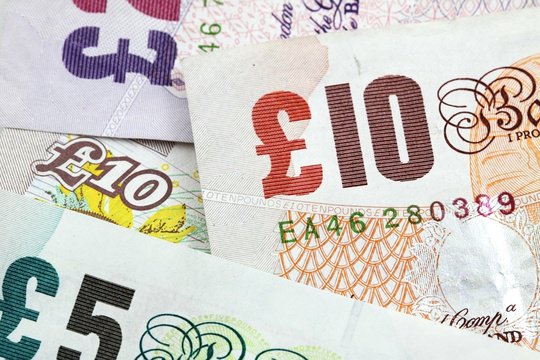 ---
Posted: Mon 8th Feb 2016
Bivek Sharma, partner at KPMG, spends two minutes explaining how small business owners can effectively manage their cashflow.
This video is part of Enterprise Nation TV, supported by O2 Business.
Enterprise Nation has helped thousands of people start and grow their businesses. Led by founder, Emma Jones CBE, Enterprise Nation connects you to the resources and expertise to help you succeed.