VIDEO
How to get your products on the shelves of big retailers [VIDEO]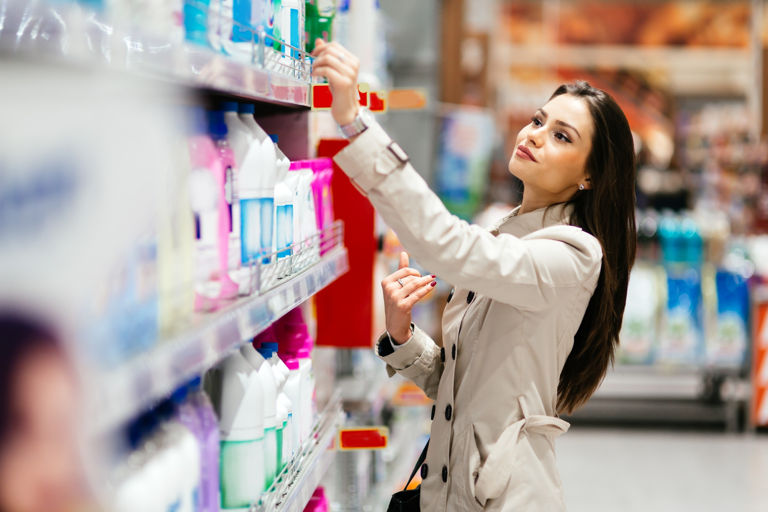 ---
Posted: Fri 9th Jun 2017
Got a product you'd love to see on the shelves of Britain's big retailers? In the latest videos from Enterprise Nation TV with O2 Business, Skinny Dip London founder James Gold, Creative Nature's Julianne Ponan and James Shillcock from Vivid Drinks, who've done exactly that, share tips.
Enterprise Nation currently have the opportunity to pitch to big retailers including Boots and John Lewis at our events for beauty, fashion, food and travel/hospitality businesses. Find out more here.
Enterprise Nation has helped thousands of people start and grow their businesses. Led by founder, Emma Jones CBE, Enterprise Nation connects you to the resources and expertise to help you succeed.