EBOOK
Show me the money! The A to Z of finding funds for your business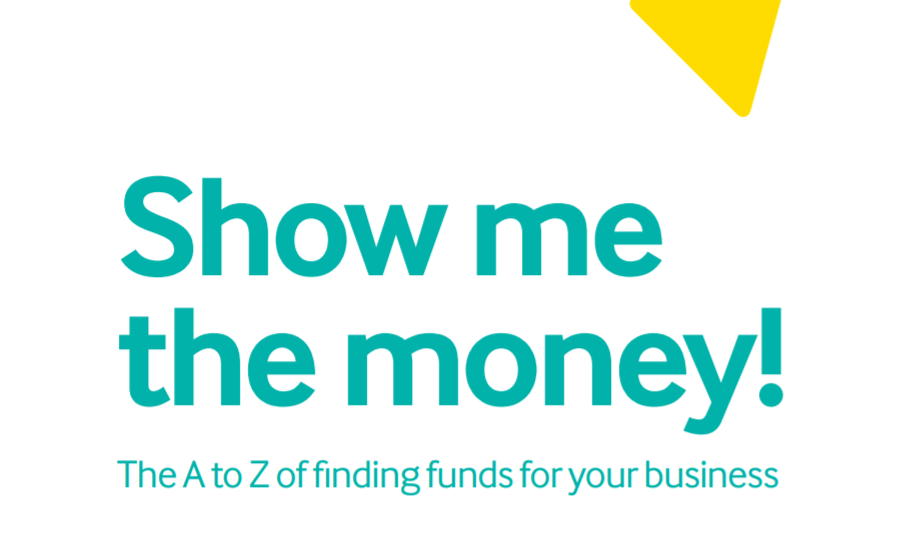 ---
Posted: Mon 3rd Feb 2020
As the UK continues to witness record numbers of people starting and growing a business, ensuring funding flows to these businesses remains a hot topic.
The past five years have been filled with innovation when it comes to new and alternative sources of funding for entrepreneurs. We have seen the rise of crowdfunding and peer to peer lending, alongside the launch of Start Up Loans and opening of corporate backed accelerators. High street banks continue to play a critical role and the government backed British Business Bank is ploughing millions into proven lenders to ensure cash gets to the right companies.
Profiled here are these and other sources of finance for your business; starting with angels and working our way through to working capital. Whichever form of funding you choose, be sure to take advice from professionals; from accountants and finance experts. Every company I know that has successfully secured money talks about the importance of being prepared for a pitch; know what the money is for, how it will be spent, and the return it will deliver. Then there's the task of keeping investors and lenders informed and on side.
You may be looking for funds to promote your business, develop a prototype, or to tide you over from one order to the next. Whatever the reason and however much the amount, I hope you'll find here a source of funding that provides a perfect match.
Following a degree in Law and Japanese, Emma joined international accounting firm Arthur Andersen, where she worked in London, Leeds and Manchester offices and set up the firm's Inward Investment practice that attracted overseas companies to locate in the UK. In 2000, bitten by the dot.com bug, Emma left the firm to start her first business, Techlocate. After 15 months, the company was successfully sold to Tenon plc. The experience of starting, growing and selling a business from a home base gave Emma the idea for Enterprise Nation which was launched in 2006 as the home business website. The company has since expanded to become a small business membership community of over 75,000 people who benefit from events and support: online and in person. Enterprise Nation also presents a campaigning voice to government and the media on behalf of its members. In 2021, Emma was awarded a CBE for services to small businesses and entrepreneurs.