BLOG
How to do business in Italy [PODCAST]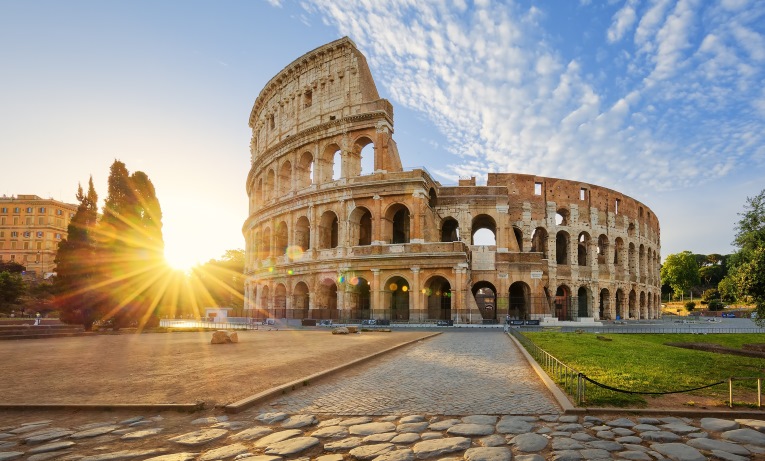 ---
Posted: Thu 4th Oct 2018
In this podcast, Jennifer Robson, founder of Routes and Branches and an adviser for Enterprise Nation's Brexit Advice Service, shares tips for doing business in Italy.
Jennifer discusses the rules and regulations you need to deal with and the cultural practices to consider if you'd like to export to Italy.
Routes and Branches help small business owners to grow their business in the UK and Internationally. We have two core services growth builder and market entry.