BLOG
How to deal with your website going down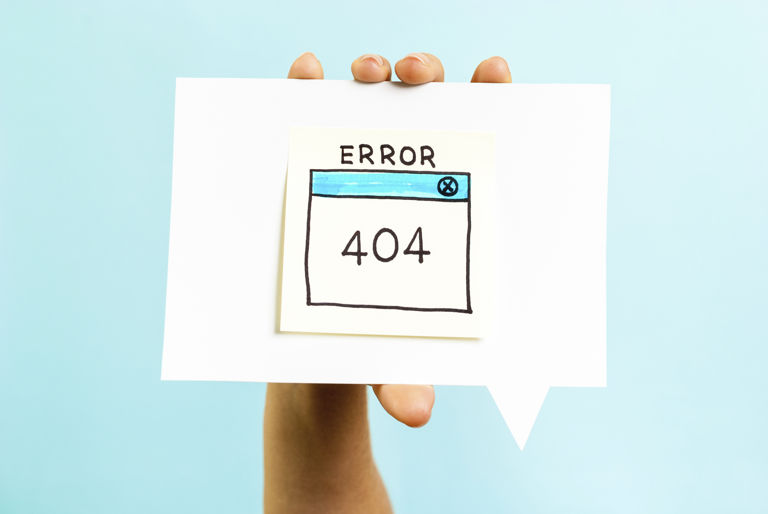 ---
Posted: Thu 16th Apr 2015
It's probably happened to all of us. Your site goes down and you feel it's the end of the world as you know it. After all, this is your business - and being down, means no visits and no transactions. Trusted .com domain provider, Verisign, offers advice on how to stay calm and carry on.
Honesty is the best policy
The most important thing is to be honest about what happened. If you had technical problems let customers know with a message on your site and tell them what you are doing to resolve the issue. Social media can also be a great tool for getting your message out. If your site was a victim of cyber-crime you have an obligation to alert your customers if their details have been compromised.
Sweeten the deal
If customers have had a bad experience it may be worth enticing them back with a special offer. Send an email to your customer base with a voucher code that they can redeem if they visit again. This helps restore trust and brings them back to the site.
The important thing to remember is that things will inevitably go wrong at some point but it's all about how well you react. If you handle the process well there is no reason you can't create loyal customers who will come back time and again.
No need to panic. Well, not much.
To access advice on how to launch and develop your online presence, go to start-online-with.com
Enterprise Nation has helped thousands of people start and grow their businesses. Led by founder, Emma Jones CBE, Enterprise Nation connects you to the resources and expertise to help you succeed.