BLOG
Brexit: How to work out if your products comply with rules of origin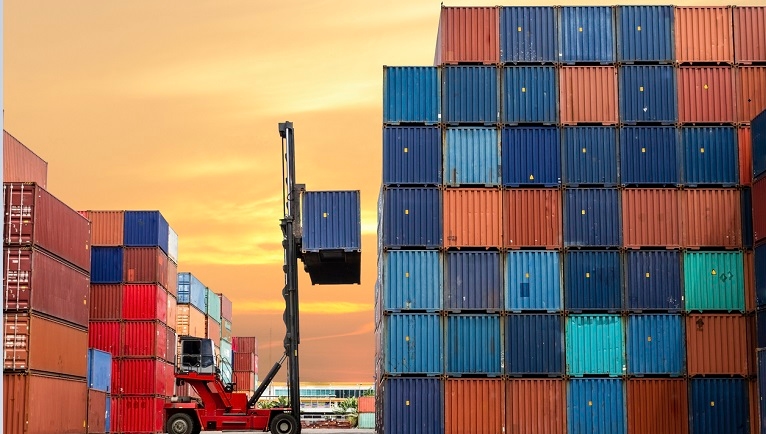 ---
Posted: Thu 25th Feb 2021
_As of 1 January 2021, UK goods exported to the EU are eligible for zero tariffs if the goods meet the rules of origin requirements set out in the Brexit deal and have the right documentation. If not, the goods may be subject to tariffs. The same applies for EU goods imported into the UK.
The presentation below outlines how to work out if your goods comply with rules of origin._
Enterprise Nation is attending regular briefings for business groups with the Department for Business, Energy and Industrial Strategy where policy officials share the latest Brexit guidance. The slides were shared at a recent meeting.
_Access more advice, connect with experts and ask questions through Enterprise Nation's Brexit Advice Service.
_
Important links
Access more advice, connect with experts and ask questions through Enterprise Nation's Brexit Advice Service.
I'm a freelance content creator and event host who helps small businesses and the organisations that support them. I have 18 years of experience as a small business journalist having interviewed hundreds of entrepreneurs from billionaires like Sir Richard Branson to the founders behind brand new start-ups. I've worked for a range of leading small business publications and support groups, most recently as head of content at Enterprise Nation where I was responsible for the prolific output of content on the company's blog and social media. I'm based in Bristol where I run and host regular events with the local small business community and have strong connections to major business organisations in the south west region. In total, I've hosted over 50 events; from intimate meet-ups to conferences with an audience of hundreds including events for international brands like Facebook and Xero. I'm also a big fan of podcasts having hosted Enterprise Nation's Small Business Sessions as well as lots of online events including Facebook Live interviews, webinars and three live web chats from inside 10 Downing Street. With my partner, I co-run Lifestyle District, a lifestyle blog focused on culture, art, theatre and photography. I'm here to help. I'm volunteering free advice calls of up to an hour as part of the Recovery Advice for Business scheme, over the next 6 months. Please get in touch to see how I can help your business.