PRESENTATION
How I sold into high-street retailers – Meenesh Mistry of Wholey Moly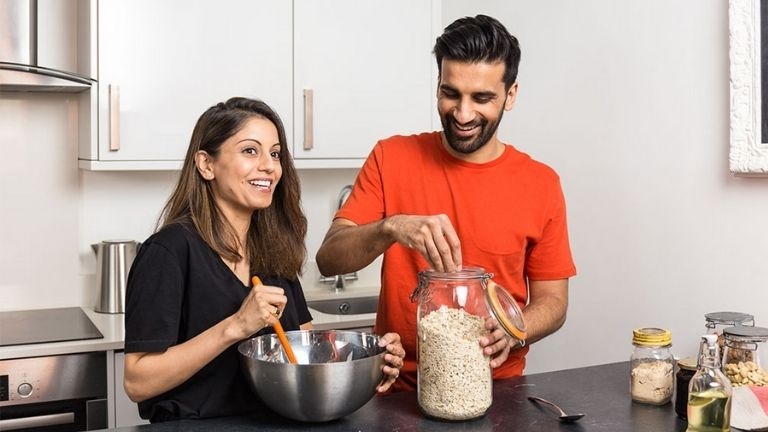 ---
Posted: Fri 25th Jan 2019
Meenesh Mistry, co-founder of cookie brand Wholey Moly, shares tips for getting stocked in retailers backed on his success selling into Selfridges, Whole Foods, Sourced Market and more.
And read Meenesh's inspiring story of how he and his wife Parul took their healthy cookie brand from a made-at-home product to the shelves of Selfridges in only two years!
Enterprise Nation has helped thousands of people start and grow their businesses. Led by founder, Emma Jones CBE, Enterprise Nation connects you to the resources and expertise to help you succeed.